Let's Make Giving a Tradition
Amid celebrations, it's important to help others in need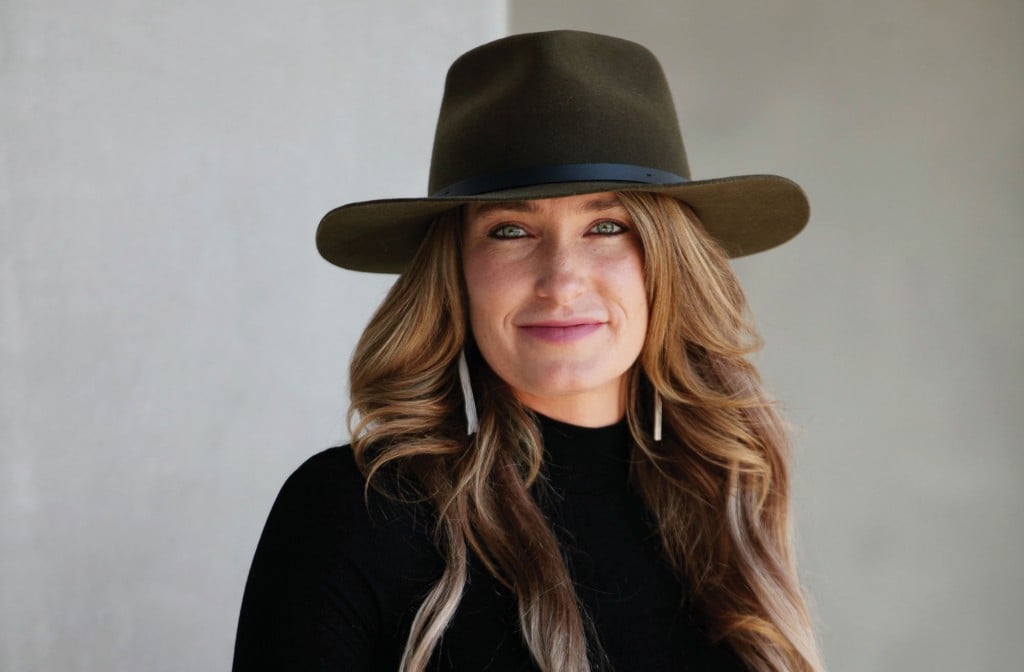 I recently flew to Nashville to see the Black Crowes in concert. As I was leaving town, organizers of the 30A Songwriters Festival, produced annually by the Cultural Arts Alliance of Walton County, announced headliners for the next edition of the event, scheduled for Jan. 14–17, 2022.
The lineup, as it happens, includes Brothers of a Feather, a duo made up of brothers Richard and Chris Robinson of the Black Crowes. I look forward to seeing them again in my own backyard along with Mavis Staples, Emmylou Harris, Dawes, Jenny Lewis, Rickie Lee Jones and other outstanding performers.
Between now and then, we will relive traditions associated with Halloween and Thanksgiving, enjoy the renewal of great football rivalries and participate — carefully — in community events on the fall calendar.
I enjoy both honoring established traditions and creating new ones. Sometimes, they can develop spontaneously as the product of great times spent with people we care about and love. When we experience a memorable happening one year, we are likely to try to recreate it in future years.
In a typical fall — and we can all hope that the pandemic will be less of a factor in our lives in coming months — the Emerald Coast is home to numerous events such as the Harvest Wine & Food Festival, ArtsQuest, the Bloody Mary Fest, the Foo Foo Festival, EntreCon, seafood festivals in Destin and Pensacola, the Pepsi Gulf Coast Jam and Emerald Coast Magazine's own Best of the Emerald Coast celebration.
I have fine memories associated with many of those events. While we may immediately associate them with eating, drinking and being merry — well, not EntreCon so much — most also maintain community betterment as a goal.
For example, proceeds from Best of the Emerald Coast support the Children's Clothing Project carried out by the Junior League of the Emerald Coast. Each year, that project helps meet the essential needs of more than 400 local children.
While the pandemic has led some events to find alternatives to large gatherings, it's important to remember that the community needs the help and funding these events address; their needs are still with
us and may have grown.
This year, Best of the Emerald Coast canceled plans for an in-person event but has launched a "Give Your Best" campaign that encourages people to make donations to the Children's Clothing Project and participate in a virtual silent auction benefitting that initiative.
This fall, let's look for opportunities to serve others and extend help to people who need it while we enjoy traditions old and new.
Love you,
McKenzie Burleigh, Associate Publisher