Inspired Leadership
A torch is passed, and a foundation remains strong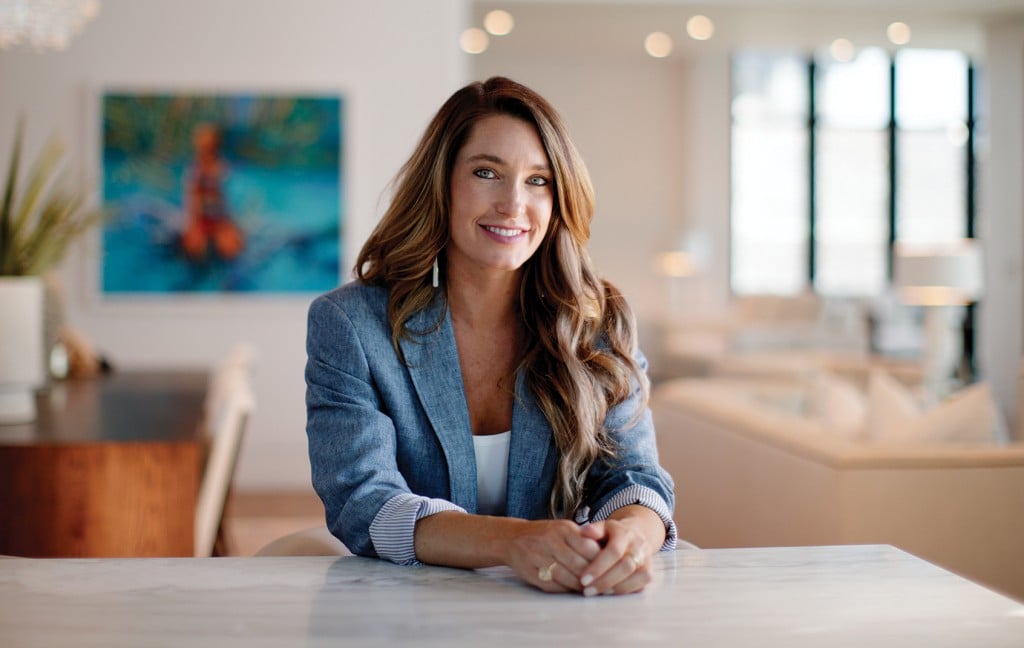 In 2015, I had the pleasure of meeting Carol Carlan, who was then president of the Ascension Sacred Heart Foundation. In that role, she raised funds in support of health care facilities from Pensacola to Port St. Joe. When I met her, Carol was about to be honored by 850 Business Magazine as a Pinnacle Award recipient.
Over the last seven years, Carol has inspired me with her resilience and the way in which she unconditionally gives to others. As a small child, Carol was abandoned by her mother and grew up in a series of foster homes. Maybe her early exposure to different people and environments helped provide her with the emotional intelligence, sympathy and empathy that everyone experiences as they get to know her.
I have never met another individual who so effectively connects and stays present with everyone she encounters.
Carol was a founding member of the Escambia/Santa Rosa PACE Center for Girls and has served on scores of boards. She is undeterred by challenges that most people would view as insurmountable. At the Ascension Sacred Heart Foundation, she headed up a $30 million capital campaign for the Studer Family Children's Hospital project.
No fundraiser of that magnitude had ever been attempted in Pensacola. Carol got it done. She is a pioneering woman who achieves any mission to which she devotes her mind and energies.
In May, Carol announced plans to step down as Ascension Sacred Heart Foundation president after 10 years of service. Her successor, Adrienne Maygarden, is sure to honor Carol's legacy by continuing to move Ascension Sacred Heart forward. Adrienne was the first ever winner of the Marjorie Turnbull Award, a Pinnacle Awards honor reserved for a young woman on her way to becoming a community leader and exemplary professional.
Right after Hurricane Michael, Adrienne and Carol invited me to visit Ascension Sacred Heart in Pensacola and tour the neonatal intensive care unit. Adrienne knew by name every medical professional we encountered during that tour and shared moving stories about differences they had made in patients' lives.
As the tour progressed, Adrienne was as attentive to custodial and service staff members as she was to physicians. She introduced me to them while reflecting genuine appreciation for their contributions. I knew then that I was in the company of a future leader.
Adrienne truly sees people for who they are and what they can be, and she cares about them with the same kind of big heart that Carol always exhibited. She has the strength, positivity and vision to knock down challenges like her predecessor did. The maturity of her outlook makes it seem that she has already lived five lifetimes.
We are fortunate to have both Carol and Adrienne in Northwest Florida. I thank them for changing my life and bettering the lives of countless others. Tough times don't last, but tough people do. I have seen Carol and Adrienne overcome hurricanes, a pandemic and economic downturns while staying upbeat and moving, always and in all ways, toward the light.
By the way, there is no rest for the blessed. While writing this, I have learned that Carol has accepted a position as the director of philanthropy at the Institute for Human and Machine Cognition in Pensacola. She will be called upon to grow community and national support for the institute's work.
And, she will succeed.
Be inspired,
McKenzie Burleigh,
Associate Publisher
mburleigh@rowlandpublishing.com