Have Camera, Will Travel
Wayne Simpson photographs wild and wonderful environments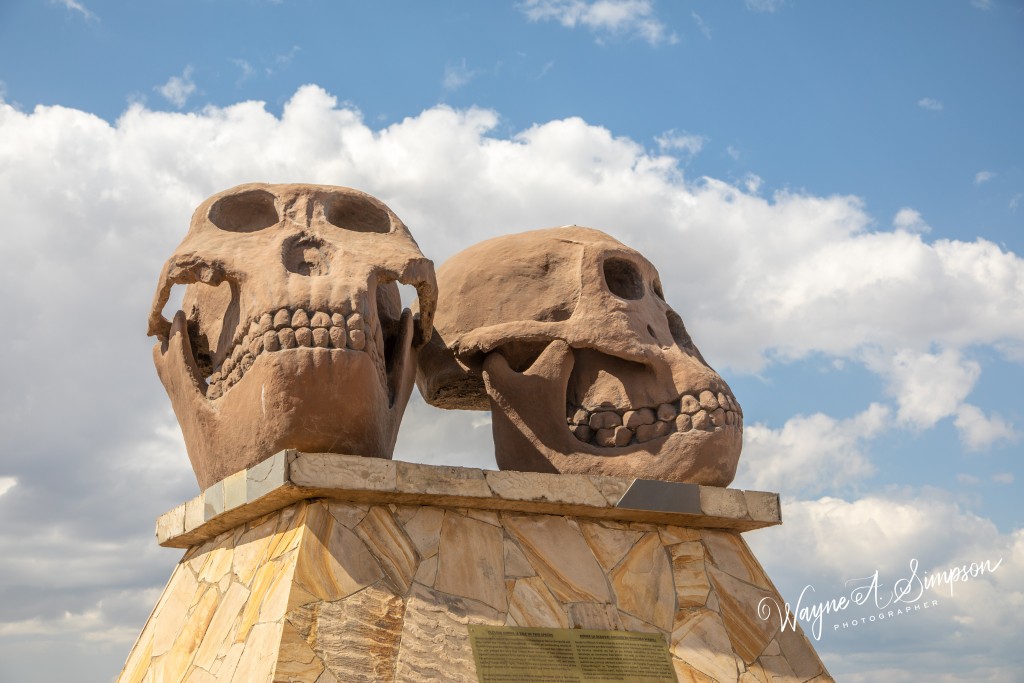 Wayne Simpson recalls the first time he saw the lion king. He was not in a theater but instead on the Northern Serengeti plains. Simpson was in the midst of photo safari and could hardly believe his luck when a male lion paused atop a rock and posed for a 30-minute photo shoot.
At the age of 12, Simpson's parents gave him his first camera. Six decades later, Simpson has traveled the world with his camera and has brought images of natural scenes and wildlife into the homes of his patrons.
Early in his career, Simpson focused on wedding photography and portraiture and shared a studio with a friend. He later traded in a brick-and-mortar shop for a suitcase, allowing him to pursue his true passions: photography and travel.
Simpson selects a location on the map and travels there with an eye toward shooting natural vistas and indigenous creatures. He then sells prints online.
"Through my own travels and adventures, I get to share the amazing sights I've seen with other people," said Simpson. "It's rewarding to be able to transport people there and make them feel connected."
Simpson has a special connection to Africa, especially Tanzania, home to his favorite subjects — lions, elephants and giraffes. Via his work, he seeks to raise awareness about endangered species and rally support for efforts to prevent extinctions.
Simpson, whose father was based in Northwest Florida while in the Air Force, calls Valparaiso home. He is delighted when his work from afar ends up in nearby residences. A feature of his online shop enables prospective buyers to virtually place one of his prints in their homes to determine if it is a good fit and what size would be best.
"I love travel, meeting new people and learning new cultures, but as I frame each shot, I'm thinking about the end goal, which is to evoke some form of emotion, to cause the viewer to have a reaction, to experience it for themselves," Simpson said.
Wayne Simpson Photography | SHOP.SUITCASECITIZEN.COM