Getting Dressed For Halloween 2021
Ghosts and Faucis dancing all around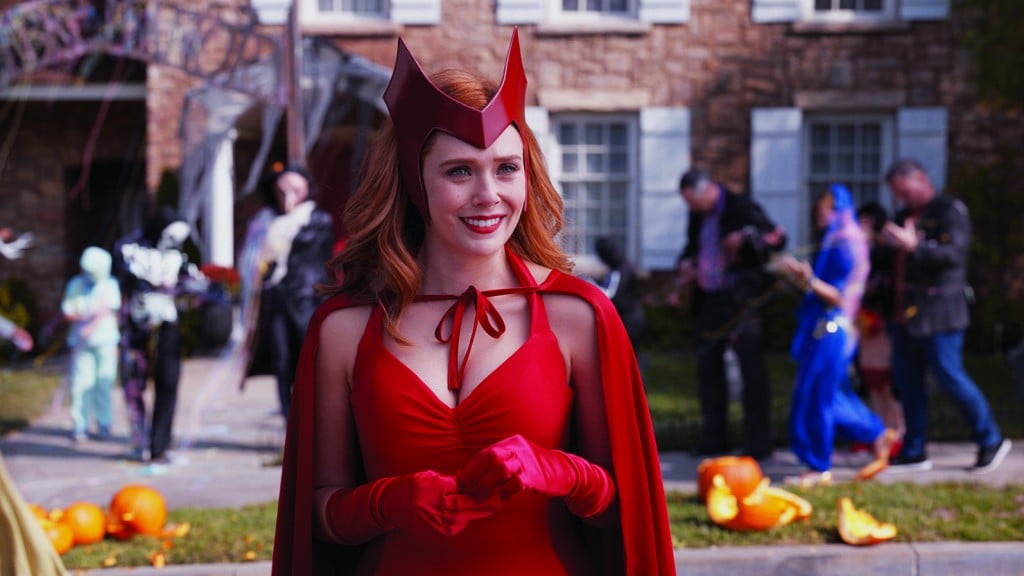 Besides sorting through the irresponsible mounds of candy bars that you allow yourself in the spirit of Halloween, many look forward to dressing in costume.
Adults unleash their inner child as they dress up and adopt a new persona for a night.
"We still love Halloween as adults because it's one night a year we allow ourselves to pretend and have fun like we did as children," said Barry Reed, vice president of donated goods retail at Goodwill Gulf Coast. "The fact that we are all doing it together allows everyone to drop their guard and have some fun."
Halloween costumes account for more than $8 billion in sales each year, according to the National Retail Federation. Many are purchased from seasonal shops that pop up in malls in August and disappear in November.
Other consumers favor thrift, used clothing and vintage shops in the spirit of supporting local merchants. There, shopping for costumes becomes an enjoyable excursion at a savings.
The average costume at big-box stores costs $50–$100 or more. Reed said you can assemble an entire costume at Goodwill, complete with top, bottoms, shoes and accessories, for under $20.
Families and couples often make an event of thrift shopping by competing to see who can come up with the most unusual costume. Thrift store employees are excited to help shoppers piece together the perfect costume.
By shopping local, you can guarantee that your costume will receive plenty of admiring looks for its authenticity, but also, it's a sustainable choice for the environment as opposed to mass-produced, single-use costumes.
"We sell the new makeup and accessories you need to make our donated items into the perfect costume," Reed said. "We have retro clothes, scrubs, wedding dresses, sheets for togas, suit jackets, scarves, purses, costume jewelry and clothes cheap enough you won't mind ripping them up for a good zombie costume."
Sellers of pre-loved clothing typically have pieces on hand to create beloved favorites and timeless classic costumes. Certain costumes will always remain popular, but each Halloween sees surges in certain trends.
Reed predicted pop culture will have its biggest year yet in 2021, noting the popularity of WandaVision, Cruella de Vil and the remake of Space Jam.
Trapped indoors, many of us became saturated in media. I expect to see couples dressed as Joe Exotic and Carole Baskin with their children in tiger costumes. Characters from Lin-Manuel Miranda's musicals will visit doorsteps given the sensational Hamilton and In the Heights. A lab coat, spectacles and a mask will make for a quick and affordable Dr. Fauci get-up. There will be no shortage of TikTok star recreations.
Halloween 2021 is sure to be a spectacle. We've had a long year to come up with our costume ideas.
BACK FROM THE DEAD
It's always possible to buy Halloween costumes that are ready to wear right off the hanger or out of the box. But there are savings and fun to be had in buying costume components from local thrift and vintage shops and putting together your own look while giving abandoned clothing a chance to live again.