Getting a Head Start on a Career of Service
Florida Bright Futures Scholarship recipient helps those in need in Uganda.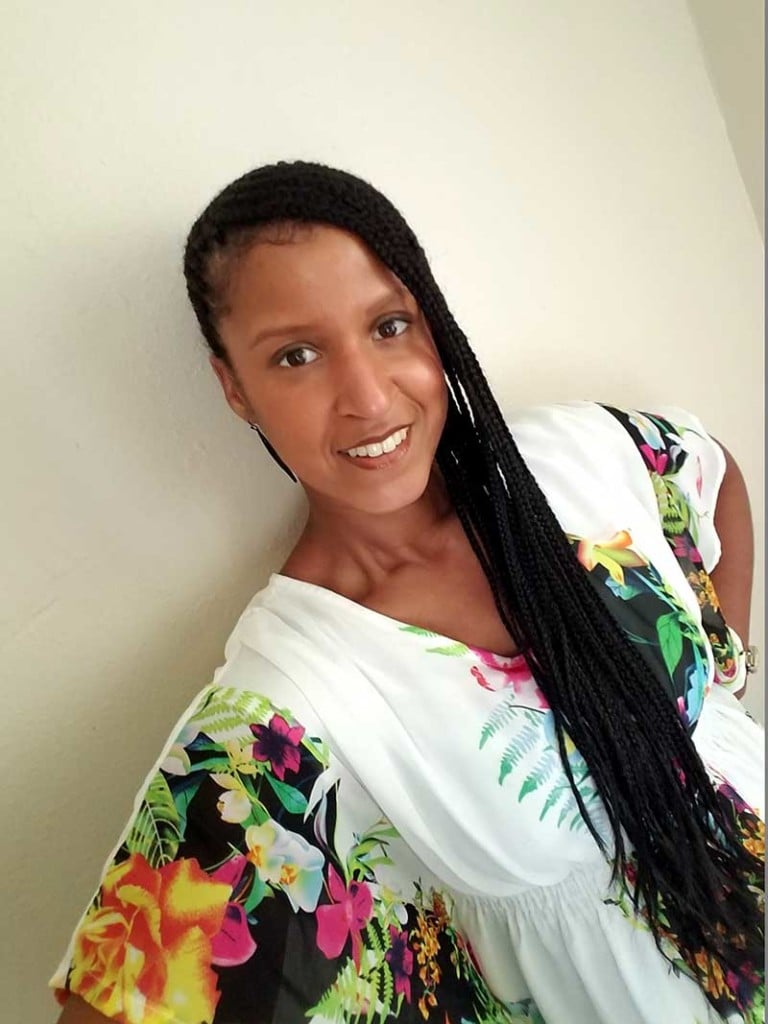 SPONSORED CONTENT
"Receiving the Bright Futures Scholarship allowed me the opportunity to graduate debt free from college. I was then able to choose the road I wanted to take in life.
That road led to a career of service.
It made such a difference in my life that I've teamed with Buwundo Beads & Crafts in Uganda to help women from Buwundo Village afford an education for their young ones, among other things."
– Amaris Padgett, Pensacola native and graduate of Florida A&M University, Class of 2004
Tweet Us Your Story @floridalottery #fundingfutures