Get Your Party Started in a 'Snap'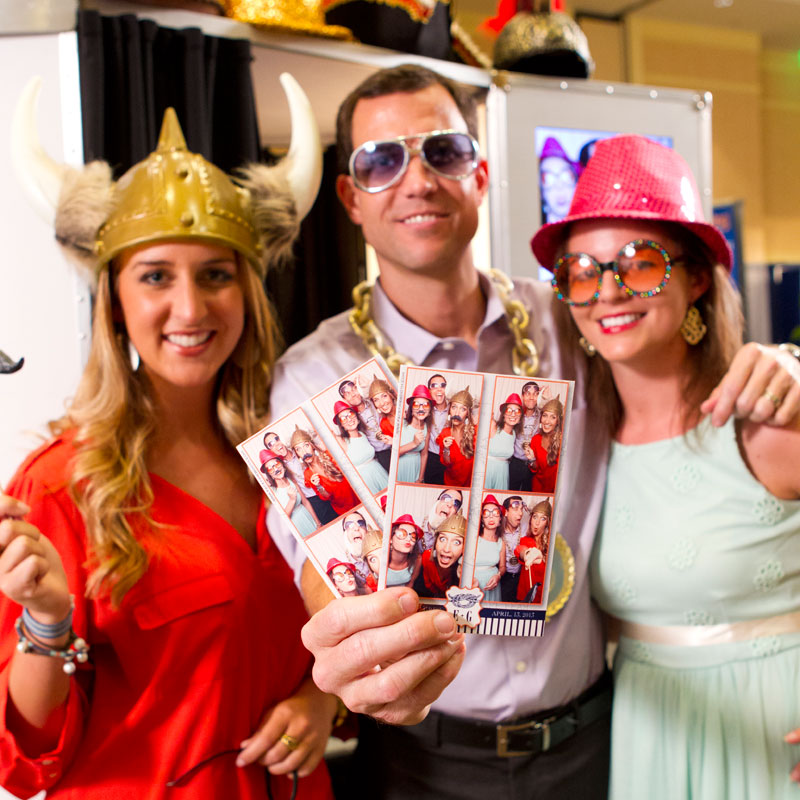 Imagine being able to capture someone's happiest moments on film, or enliven an otherwise drab corporate event by your mere presence.
For Jeff Provinse, the improvisationally witty owner of FaceTime Photo Booth, that's just another day at the office.
Since the summer of 2010, Provinse and his crew have been traveling to events around the Gulf coasts of Alabama, Mississippi and Florida, distributing bits of good cheer and high-resolution photos all along the way. Based out of Daphne, Ala., FaceTime Photo Booth does the majority of its business on the Emerald Coast. But for the right shindig, they've been known to travel as far east as Tallahassee. 
Over the past few years, Provinse has made quite a name for himself in the world of photo booths. And, so far, it's been a pretty rewarding career move, characterized by the funny glasses, oversized mustaches and innumerous smiles of his patrons.
"People just go crazy with it," said the refreshing entrepreneur of the overall photo booth experience.
"It's really fulfilling, because I get so much positive feedback from every event. People will say 'This is the coolest thing,' or 'that was so much fun.' It's just constant, and it makes my job so rewarding."