From Charms to Diamonds: McCaskill & Company Has A Gift She'll Love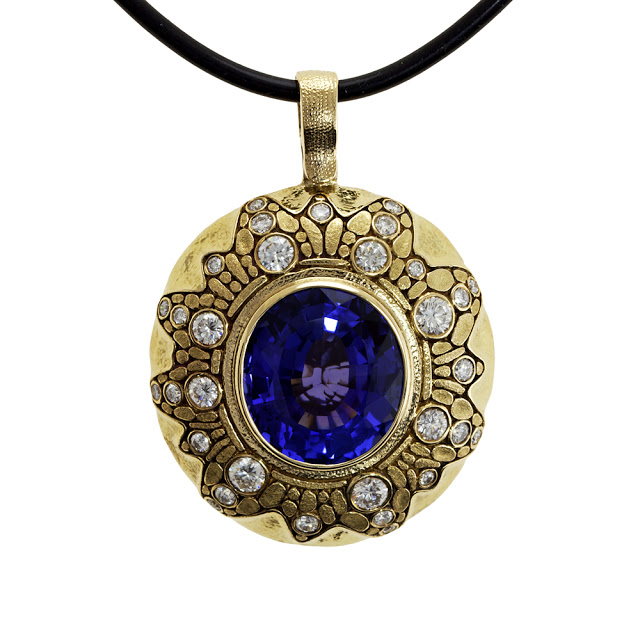 Gift giving is a holiday tradition and jewelry tops the list when men are looking for a gift to thrill the women in their lives. At McCaskill & Company, you will find an amazing array of jewelry in every price range and an expert staff ready to help you pick out just the right item.
Diamonds are always popular: These days, women wear diamonds for all occasions and dress, from jeans to formal. There's nothing more classic than a pair of diamond studs. Looking for something more impressive? Choose from McCaskill & Company's huge selection of distinctive diamond pieces, including fashion diamond necklaces with starting prices under $400.
Women love charms and we have an exciting array of these popular gift items. Give her dozens of possible looks with earring frames new this year from Jude Frances. The frames can be worn as hoops and changed up with Jude Frances earring charms. For those who really like the personal touch, we have personalized hand stamped necklace charms by Heather Moore, crafted in 14K gold in shades of yellow, rose or green gold or in sterling silver.
If you are thinking of giving her an engagement ring — December is the biggest month for popping the question — we proudly offer a wide selection of bridal rings from Henri Daussi, Kwiat, Christopher Designs, Louis Glick, Steven Kretchmer and of course our own McCaskill & Company Signature Collection, with engagement rings starting under $3000. Among our most popular rings are Erica Courtney's 'Drop Dead Gorgeous' diamond settings for luscious gemstones.For those who want something very unique, Alex Sepkus stones have intricate detail hand-carved under a microscope.
Silver jewelry is always a welcome gift. Konstantino offers exquisite detail in his silver pieces handcrafted in Greece. We're also excited to offer something entirely new this year: Pleve's diamond mosaic collection. Each piece is a one-of-a-kind work of art with a mosaic of all shapes of diamonds held together with no prongs.
With extended evening hours, and Sunday shopping the two weekends before Christmas, McCaskill & Company is ready to make your holiday shopping easy and fun. And if your sweetheart has visited us in the past, be sure to check and see if she has a wish list on file with us.
McCaskill and Company, voted Best In Destin 2014 by Destin magazine, Best of the Emerald Coast 2013 by Emerald Coast magazine, and The Knots' Best in Weddings 2013, is located at 13390 Highway 98 West (Emerald Coast Highway), Destin, Fla. 32550 (850) 650-2262