Free Cancer Screenings on Melanoma Monday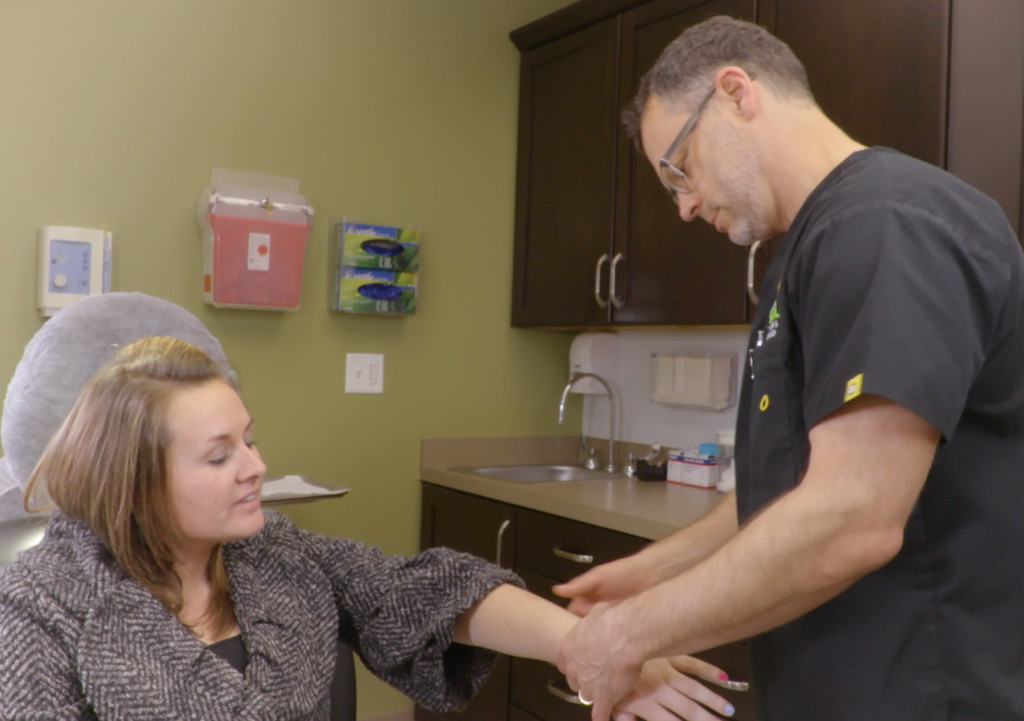 Melanoma Monday | Coastal Skin Surgery & Dermatology
"We encourage all of you to come out and get your skin checked at any one of our four offices. It's simple, it's easy, it's free and it's fast." — Dr. David Adams
Did you know that one in 50 Americans will develop melanoma in their lifetime? If caught in the early stages, melanoma is entirely treatable — but it does spread quickly. Early detection and treatment are vital to survival.
In an effort to encourage annual skin checks and melanoma awareness, the American Academy of Dermatology designates the first Monday of May as "Melanoma Monday." Coastal Skin Surgery & Dermatology will be offering FREE SKIN CANCER SCREENINGS for the community on Monday, May 7, 2018, from 1-4 p.m. Stop by one of our four locations — Miramar Beach/Destin, Niceville/Bluewater Bay, Fort Walton Beach or Panama City Beach — to see one of our board-certified dermatologists.
Did you know …
Melanoma is the second most common of all cancers in men and women ages 15-29.
In 2018, over 178,000 Americans are expected to be diagnosed with melanoma.
Approximately 500 American children are diagnosed with melanoma each year.
Having 5 or more blistering sunburns early in life increases your melanoma risk by 80 percent.