Local Hospitals Offer Insurance Hotline for Unemployed During Pandemic
Seek guidance from experts to help navigate the complicated insurance landscape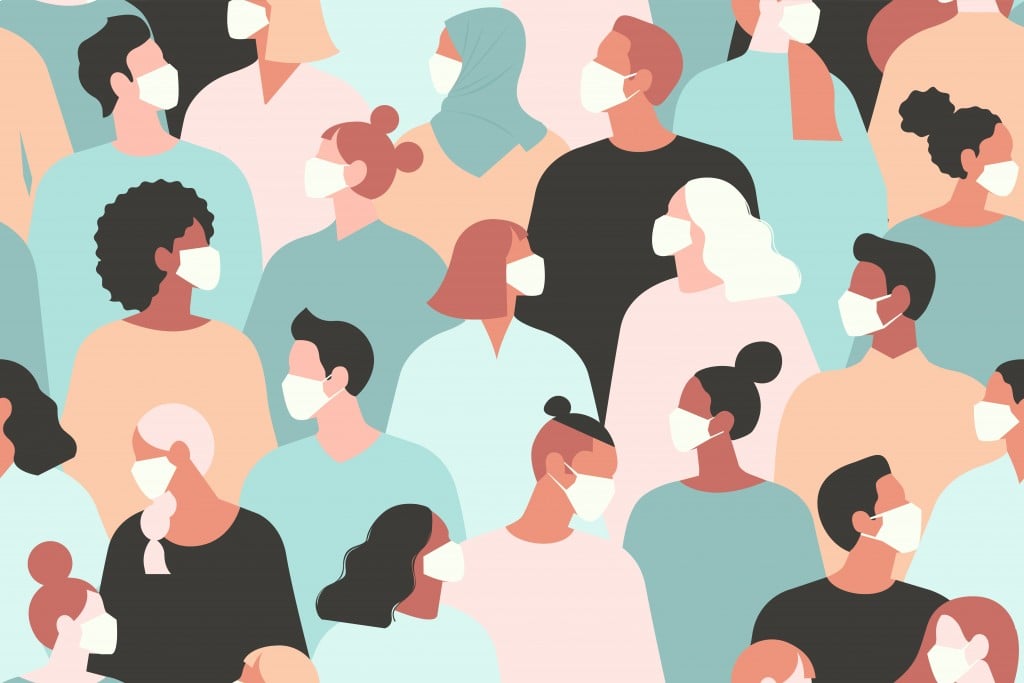 Fort Walton Beach and Niceville, FL – As Florida continues to experience a high unemployment rate amid the coronavirus pandemic, the loss of health insurance coverage is also a major concern of those who are unemployed. As a member of the HCA Healthcare family, Fort Walton Beach Medical Center (FWBMC) and Twin Cities Hospital (TCH) offers a free insurance hotline available to assist individuals and families who have lost health insurance coverage find temporary coverage while they are unemployed. The Health Coverage Hotline is available to anyone needing assistance and is live Monday through Friday from 8 a.m. to 6 p.m. at (833) 867-8771.
"An important part of our mission is to be there in times of need and to ensure lack of insurance coverage and fears about the COVID-19 virus do not preclude people from receiving the health care they need," said Mitch Mongell, CEO of FWB Medical Center. "Anyone who needs help navigating health coverage while unemployed or furloughed can call our Health Coverage Hotline. Our experts can help guide them through the complicated insurance landscape to find the best option for them and their specific health needs."
Hotline advisors can discuss eligibility and advocacy services appropriate for a variety of scenarios, such as:
Continuing an employer's existing plan for those who have recently lost a job (COBRA and other options)
Applying for coverage via a spouse's benefit program
Resources that may help offset the costs of health insurance
Medicaid for those that meet certain criteria
State and federal health insurance exchanges (such as the Affordable Care Act), and how to enroll due to a life changing event like job loss
These services are offered at no cost; Fort Walton Beach Medical Center and Twin Cities Hospital is not representing any other company or selling insurance plans.
---
Fort Walton Beach Medical Center is a 267-bed full-service hospital and is the only Level II Trauma Center in the Tri-County Area, with over 300 highly respected and qualified physicians. For women and children services, we have 24/7 neonatologists available and the area's only Level II NICU. Its expanded emergency services include a dedicated Pediatric ER, 24/7 Destin ER, an Express tract for minor injuries, and a full-service 24/7 Fort Walton Beach ER. It is the only acute care hospital in the Tri-County area that offers open heart surgery, an Accredited Advanced Primary Stroke Center, an Accredited Chest Pain Center, and a Cancer Care Center that is accredited by the Commission on Cancer and an Associate of the UAB Birmingham Health System Cancer Community Network. Fort Walton Beach Medical Center also has the only inpatient acute care rehab facility in the tri-county are – The Rehabilitation Institute of Northwest Florida, located in Destin, FL.
Twin Cities Hospital is a 65-bed acute care hospital with a medical staff of over 150 physicians. It offers all private rooms and the area's only Certified Spine Surgery Program and the area's first Certified Orthopedic Joint Replacement Program, in addition to a state-of-the-art surgery center. Twin Cities Hospital also has 24 hour emergency services, a critical care unit, specialty certification for treatment of sepsis and acute stroke care, and a variety of inpatient and outpatient diagnostic imaging and laboratory services. Located at Highway 85 N and College Boulevard in Niceville, Twin Cities Hospital also has the areas only hospital based Wellness Center, offering a variety of health related seminars throughout the year.
About HCA Healthcare North Florida Division
The HCA Healthcare North Florida Division is a comprehensive network of 14 hospitals, numerous outpatient surgery centers & imaging facilities, physician practices, medical education training programs and a complete continuum of specialized health programs and services that meet the healthcare needs of residents and businesses in the North Florida and Central Florida communities. HCA Healthcare North Florida physicians and employees continue to provide the quality foundation for delivering care to our patients safely, effectively and compassionately. Its hospitals are Joint Commission Accredited, with designations such as Accredited Chest Pain Centers, Primary Stroke Center Certification and four Level II Trauma Centers in Marion, Okaloosa, Osceola and Seminole County.