Finding the Right Mortgage Lender
Top-notch customer service makes all the difference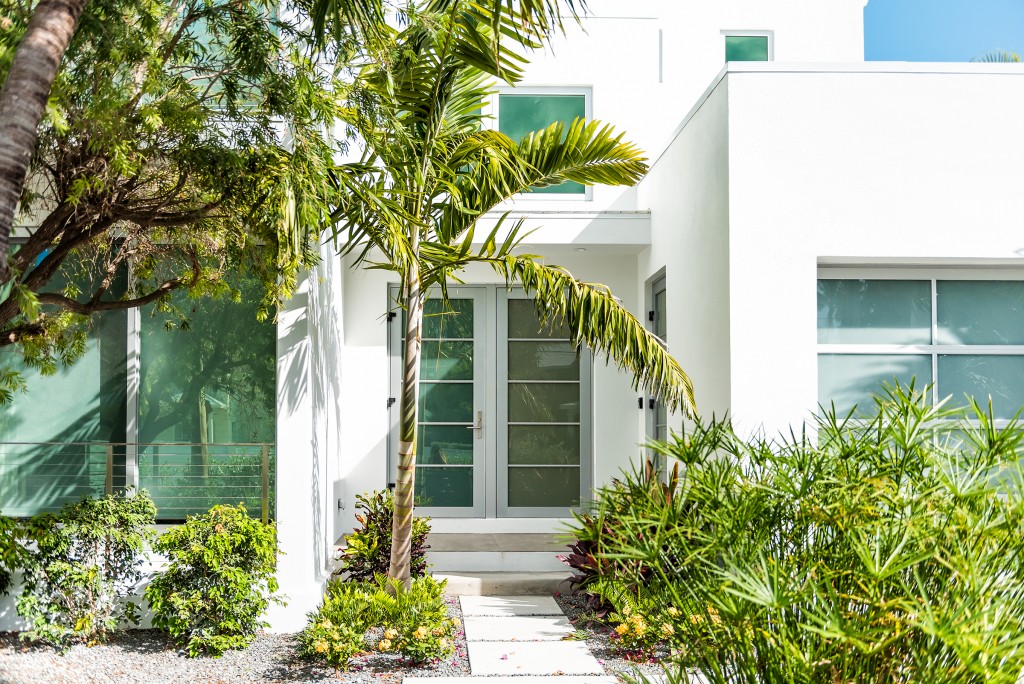 Whether you're going through the home buying process for the very first time or refinancing again, it's important to partner with the right lender to be sure you learn all of your mortgage options and get the right mortgage product for you and your financial goals.
With Balenda Hetzel and her team of professionals at Inlanta Mortgage, you'll do just that.
"When you work with our team, you become family and we treat you that way," said Balenda.
"We take the time to understand your own unique financial situation, and then we take care of you and your loan, personally, from start to finish."
With a wide range of mortgage products and a personalized approach to business, Balenda's team provides its clients with a level of service unmatched by standard banks and larger lenders.
Inlanta Mortgage, a top independent lender, is committed to delivering exceptional customer experience, with an unwavering dedication to integrity, honesty and ethics.
"We truly put our clients first and focus on getting their loans closed quickly and easily," emphasized Balenda.
"Because we originate, process, underwrite and close our loans in-house, we can provide more options on rates and products, which means our clients get the best rate and best product to meet their needs."
Inlanta also boasts some of the industry's most advanced computer and mobile technology, allowing homebuyers to streamline the mortgage process and communicate more easily with both their lenders and real estate agents.
In addition, it offers a wide range of mortgage products, including Conventional, FHA, VA, USDA, Jumbo mortgage loans and more.
Learn more about Inlanta Mortgage at www.Inlanta.com, and contact Balenda and her team of mortgage experts at 850.499.4759 or email balendahetzel@inlanta.com.
Voted Best Mortgage Lender
Inlanta Mortgage
225 Main St, Suite 14 Destin, FL 32541
Inlanta Mortgage, Inc. NMLS #1016