FELLOW TRAVELERS
Take steps to protect our planet's biodiversity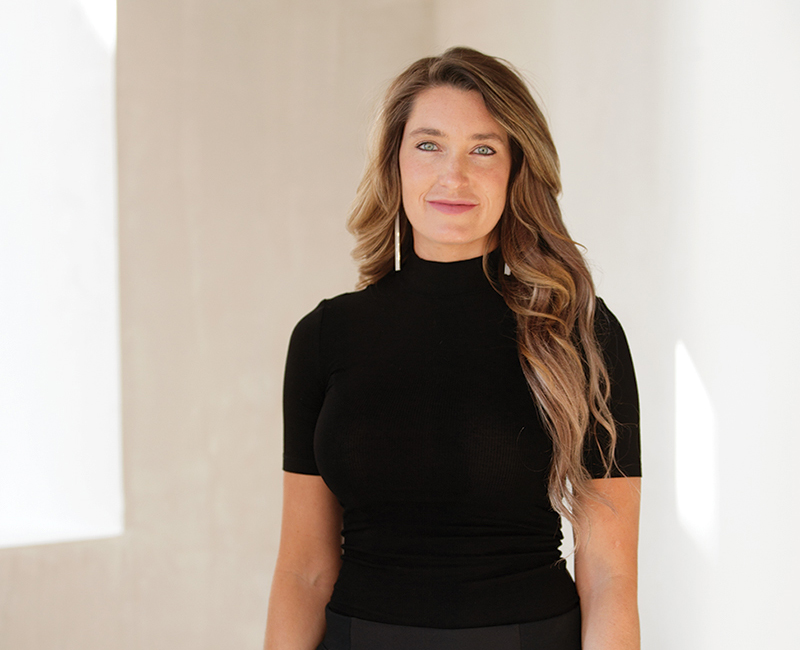 It pains me whenever humans are responsible for the disappearance of a species from our planet. I recently learned that the last living male northern white rhinoceros died in 2018, reducing the world's population of white rhinos to just two females.
Najin and Fatu, the survivors, are cared for at a conservatory in Kenya, where they are protected by armed guards. While the male was still alive, attempts at artificial insemination failed.
Poaching is chiefly to blame for the rhinos' near extinction. Traditional Asian cultures value powdered rhino horn as a treatment for fevers and other illnesses. Meanwhile, there is no scientific proof that it is medically valuable.
A week after becoming aware of the rhinos' plight, I emceed Artopia, an art auction in Tallahassee that raises money for Big Bend Cares, a provider of housing, health care and more to HIV-positive people. I have been a supporter of this event and organization for about seven years.
I was thrilled to see that the auction included works by Emerald Coast artists Maxine Orange and Wes Hinds. I bid on their art and other incredible pieces, one of which seemed intended for me.
It was a piece by Starlene DeBord that depicts a northern white rhinoceros, one with colorful henna-like designs sprinkled about its hide. I was lucky enough to submit the winning bid.
Weeks later, the artist messaged me and shared her inspiration for the piece.
"I painted this canvas of a female northern white rhinoceros to raise awareness and to hopefully instill some of the sadness of her expression in us humans," DeBord wrote. "The flowers and illustrations on her skin represent her life and memories that are fading along with her, as her time on Earth dwindles."
DeBord's inspiration for creating the painting was the same as mine for bidding on it. I believe this connection was not merely coincidental.
I am alive at a time when two northern white rhinos remain, but I almost certainly will outlast them. I know that over time, I will look at the painting and be reminded to make good choices for all living things.
It may be too late for the northern white rhinoceros, but it's not too late for each of us to make changes in efforts to save other living things on our planet. Endangered species that visit our area include sea turtles, manatees, great white sharks and whale sharks.
Endangered sea turtles nest on our beaches, and I encourage you to learn more about measures you can take to help protect these animals. You can begin by not introducing plastic and other harmful waste to the marine environment.
Much love,
McKenzie Burleigh,
Associate Publisher
mburleigh@rowlandpublishing.com
---
Visit these websites to learn more:
ghof.org
seeturtles.org
southwaltonturtlewatch.org
turtlewatch.org
worldwildlife.org
---