Emerald Coast Cuisine
A recipe that supports local businesses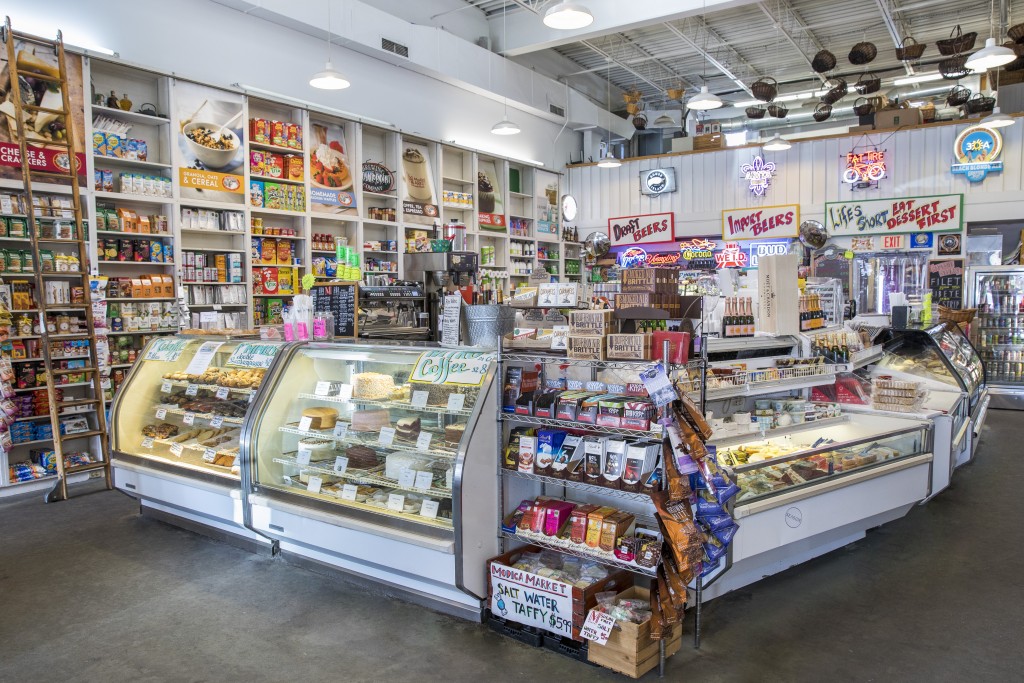 It's always a struggle to decide what's for dinner, whether that's takeout from your favorite restaurant or cooking in your own kitchen. Those decisions become increasingly demanding as most of us are spending more time at home.
Maybe you want a home-cooked meal, but you still want to stimulate and support the local economy. You can do so by purchasing from local grocers and specialty stores that are offering curbside and home delivery options all along the Emerald Coast.
Destin Ice Seafood, Modica Market and Bodacious Olive all carry ingredients for making a delicious and nutritious meal.
Chipotle Peach Salsa Grouper
2 pounds of grouper from Destin Ice Seafood
1 jar of Abby J's Chipotle Peach salsa from Modica Market
2 tablespoons olive oil
2 tablespoons of lemon juice
2 tablespoons of honey
Salt and pepper
Preheat the oven to 400 and lightly oil a sheet pan. Place the grouper on the sheet pan and season with salt and pepper. Whisk together the olive oil, lemon juice and honey, and pour over the fish. Roast the fish for 10–15 minutes or until cooked through. Top the fish with the desired amount of Abby J's Chipotle Peach Salsa.
Bodacious Brussels Sprouts
1.5 pounds fresh Brussels sprouts
¼ cup Mushrooms & Sage Bodacious Extra Virgin Olive Oil
1 medium shallot
2 tablespoons Blackberry Ginger Bodacious Dark Balsamic
1 teaspoon sea salt
Black pepper to taste
Heat a heavy-duty 12-inch sauté pan and add olive oil. Add the shallot and sauté over medium until translucent. Add Brussels sprouts and sauté over medium-high heat until the mushrooms and Brussels begin to caramelize (approximately 6 minutes). Add the 2 tablespoons of Blackberry Ginger balsamic to the pan stirring and scraping to deglaze it. Season with salt and pepper to taste.
What's a meal without dessert? End on a sweet note with a cake from Modica Market. The coconut cake or Italian cream would be especially delicious with this meal. This meal would also pair nicely with Meiomi Chardonnay or La Crema Pinot Noir, both available at Modica Market.
*Recipes serve 4 people.