Prosecco Grows in Popularity
Affordable alternative to champagne is winning over fans of drinks that fizz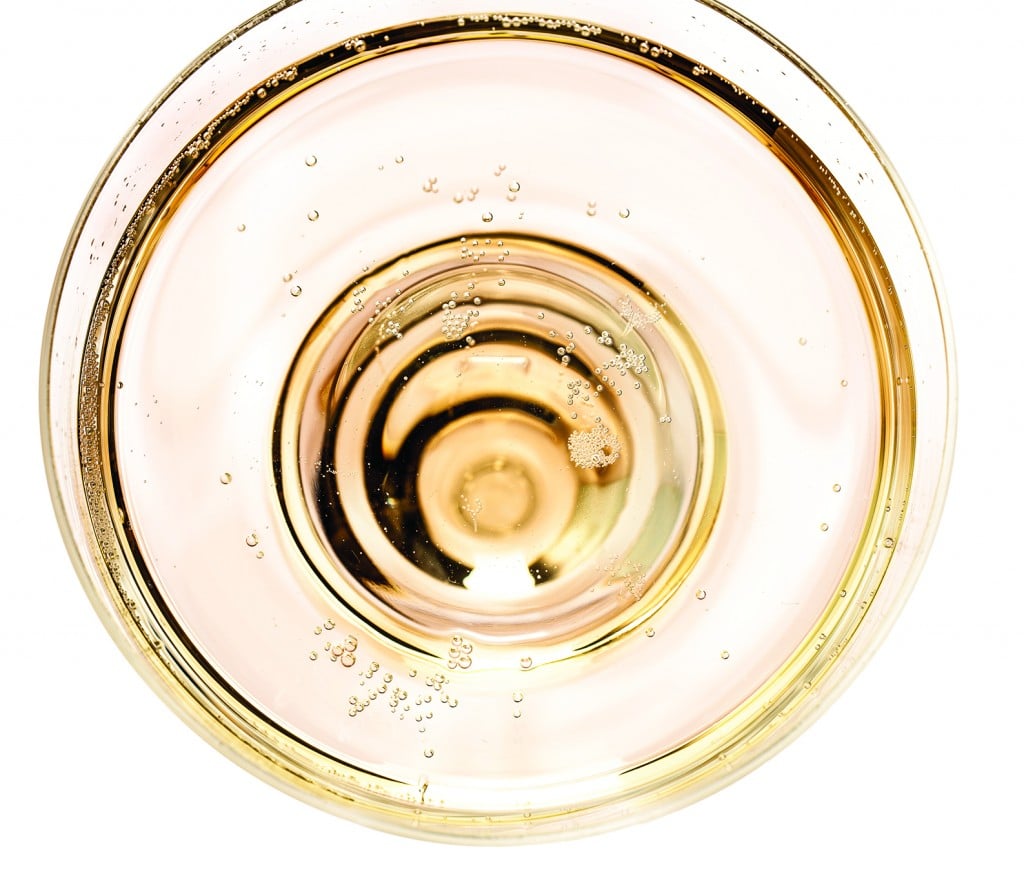 If you are someone who enjoys wine with bubbles in it, you are very likely well acquainted with Prosecco.
This Italian import has become wildly popular here on the Emerald Coast and a favorite throughout the year of locals and visitors.
"Prosecco is basically the iced tea of Italy," said Joseph Larney, a representative for Republic National Distributing Company. He has family roots in Naples. "So simple, but very delicious. Before dinner, after dinner — no rules with Prosecco."
It is named after the village of Prosecco, located in the Italian province of Trieste.
"My initial impression was that it is a great alternative to sparkling wines from other wine regions," said Chan Cox, founder and CEO of Chan's Wine World. "Later I discovered there are quality differences, just like other wines, as I was introduced to a wide range of Proseccos. Traveling to the region was very instructive."
Bryan Rust, manager of Kelley's Beach Liquors in Destin, said that Prosecco is the Italian version of French champagne and tends to be slightly sweeter than a Brut.
"It has a great price point and drinks great by itself, or it's a great base for a mimosa," Rust said. "Add a splash of orange juice, and you can have a cocktail with breakfast without guilt!"
"It's an Italian sparkling wine that can be festive, refreshing, a great mixer and it can pair well with food," Cox added. "There is a wide range to choose from. Tell me what you are looking for, and we can find the right choice."
Cox said Prosecco sales have exploded in recent years.
"I do not see it declining," he said. "The sparkling category from all wine regions has seen substantial growth, and Prosecco represents great value."
Rust said that Beach Liquors carries more than a dozen labels of Prosecco, but 95 percent of their sales of this wine come from three labels.
"My favorite is Ca Furlan Chateau Beatrice and it's number two in (Prosecco) sales," Rust said. "It's under $15 and I would put it up against any $40-or-under champagne."
But there is one brand that sells more than all others.
"If you had to guess the number one item in units sold for a liquor, wine, and craft beer shop located 100 yards from the Gulf of Mexico, what would you guess?" Rust asked. "Michelob Ultra, White Claw, Tito's vodka, Fireball, Malibu rum, a bag of ice? Nope! It's Lamarca Prosecco, an Italian sparkling wine."
Which brings us back to Larney and RNDC.
"We've been blessed to represent Lamarca, which is by far the number one Prosecco sold," Larney said. "That beautiful Tiffany blue bottle will get it in your buggy the first time and then the delicious peach, pear, apple and lemon effervescence will get you to buy it every time after that."
Is Prosecco champagne?
"I suppose the first time I encountered Prosecco I didn't know it was Prosecco," said Bryan Rust of Kelly's Beach Liquors. "Like a lot of people, I thought anything in a champagne bottle with a cork and a cage on the top and popped when you opened it was champagne."
Here are some differences:
Prosecco
Prosecco is a sparkling wine made primarily in Veneto, Italy, about 15 miles north of Venice.

It is made primarily with Prosecco, also knows as "Glera" grapes.

It is produced efficiently and affordably using a "tank method."

A standard 5-ounce serving of extra-dry Prosecco has 91 to 98 calories and 2.6 grams of carbohydrates (11% alcohol by volume).
Champagne
It comes from the Champagne region of France, 80 miles northeast of Paris.

Champagne is derived from Chardonnay, pinot noir, and pinot meunier grapes.

It is produced using the relatively costly "traditional method."

A standard 5-ounce serving of Brut Champagne has 91 to 98 calories and 1.8 grams of carbohydrates (12% alcohol by volume).