Delivering Gifts of Words
Writers move listeners at open mic night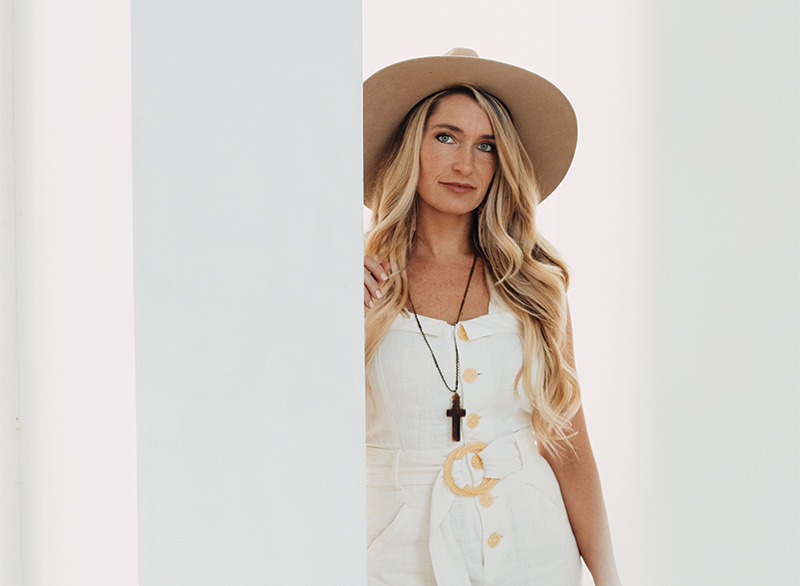 I have always been fascinated with stories and storytellers. Some of my earliest memories involve watching my mother write in her blue, leather-bound journals.
Over time, she filled dozens of volumes that she kept on a shelf above the stairs that led to our basement. Respectfully, I have never peeked in them.
I was thrilled recently to learn that my mom plans to write and publish a memoir. In that, she has surely been inspired by my Aunt Jayna, who did likewise.
Getting manuscripts in print is more possible today than ever before thanks to the availability of self-publishing platforms. Plus, writers of varying experience levels get help along the way by gathering in clubs and learning from one another.
A year ago, Kristy Holditch and Ali Diamond launched Emerald Coast Storytellers as a place where established and aspiring writers could make connections. I met them late last year, and they shared with me their own experiences as writers, including getting stuck and losing confidence from time to time. They impressed me with their mission to create a community that would provide writers with a source of mutual support.
Kristy and Ali host monthly writers' workshops as well as open mic nights, where writers have the opportunity to read their work aloud in front of a live audience. I will never forget the first open mic night I attended.
When I arrived at Distillery 98, there were just two empty seats at the sold-out event. I claimed one, and a fashionably understated man, Justin Kim, took the other. He seemed a little nervous, and then I learned that he was about to make his debut as a reader.
As the event progressed, people including Nadine Johnstone took turns reading. I recognized her from yoga class but had no idea she was a writer. Her tender short story, "Trampoline Savasana," so strongly resonated with me that I wept with tears of joy. She beautifully described how she and her son jump on a trampoline and then lay down and breathe together. Nadine leads writers' retreats for women. I have now attended one and highly recommend them.
Allison Wickey, an accomplished painter who is new to writing, was a first-time Distillery 98 reader. She told of uniting with someone with whom she shared a love of the natural world but later discovered differences that led the two souls to travel separate paths. Her story was a moving one of strength and vulnerability.
Readers shared many incredible and highly personal stories, both painful and joyous. Justin took them all in and then began to breathe heavily and fidget. His turn had come. I placed a hand on his knee and assured him he would do well. As he stood behind the mic, he managed to calm his nerves; as he began to speak, he did so with apparent confidence.
His story initially was like a self-deprecating stand-up comedy routine that dealt with his awkward efforts to spend time with a woman he had feelings for. His audience laughed heartily until we realized that Justin's story ultimately was not about the bunglings of a disappointed suitor, but instead was about someone who was very dear to him who had died. Here, then, was a story about the confluence of love and loss, an experience that countless people have had and one that Justin eloquently spoke to.
I regard everyone who shared stories at open mic night as a writer and true artist. Their words will stick with me forever, like those of my favorite authors, including Joan Didion and Ernest Hemingway. Bestselling author Meredith Wild, writing coach Nadine and first-timers Justin and Allison all presented listeners with an incredible gift of connection, compassion and inspiration.
This is easily one of my favorite events on the Emerald Coast. If you have the desire to become a writer or just love hearing writers read their words, I encourage you to join in with the Emerald Coast Storytellers at a writers' workshop or an open mic night. If there is an untaken seat next to me, it's yours.
Much love,
McKenzie Burleigh, Associate Publisher
mburleigh@rowlandpublishing.com