DCWAF Presents The Life and Wine of Paso Robles
In partnership with the region's top winemakers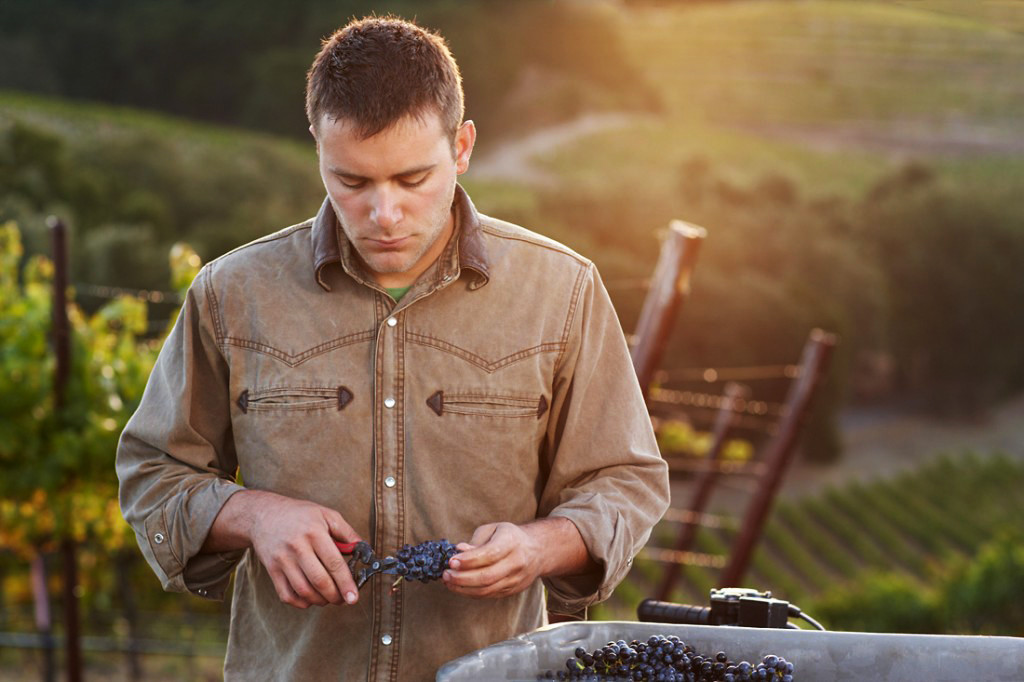 The Destin Charity Wine Auction Foundation (DCWAF) is excited to announce a new educational wine event designed to highlight the wine region of Paso Robles, California scheduled for Wednesday, January 29 at the Henderson Beach Resort from 4 – 6pm.
The Life and Wine of Paso Robles will feature a two-part discussion and wine tasting led by four preeminent winemakers from Paso Robles. Featured panelists are as follows:
Eric Jensen: Winemaker/Owner, Booker
Anthony Yount: Winemaker, Denner
Stephan Asseo: Winemaker/Owner, L'Aventure
Philipp Pfunder: Winemaker, Law Estate Wines
"At DCWAF, we have a reputation for identifying luxury brands that many in our market are unfamiliar with. This event is unique opportunity to taste some of the finest wines from one of the great AVA's on the west coast.
DCWAF is honored to welcome Booker, Denner, L'Aventure, and Law Estate to South Walton," Destin Charity Wine Auction Foundation President John Russell said.
The first panel discussion will focus on the distinction and allure of Paso Robles and the personal experiences that brought each winemaker to the region.
As they share their stories, participants will enjoy a wine from each panelist's portfolio they feel best represents their winemaking style in relation to Paso Robles.
The second panel will highlight wines of a world-class stage.
Each winemaker will speak to the exponential growth and recognition of Paso Robles as a premier winemaking and growing region, while attendees enjoy the best wine in each of their respective portfolios.
Each winemaker will also be pouring a selection of wines that have received notoriety while engaging in one-on-one breakout sessions to conclude the event.
Tickets to The Life and Wine of Paso Robles on January 29 are $150 and are on sale now at dcwaf.org/tickets.
Access to this wine education event is extremely limited, and tickets are expected to sell out.
The ability to purchase wine direct from the winemakers will also be available during the event.