Customer Satisfaction Comes Second Nature for This Hometown Butcher Shoppe
The Butcher Shoppe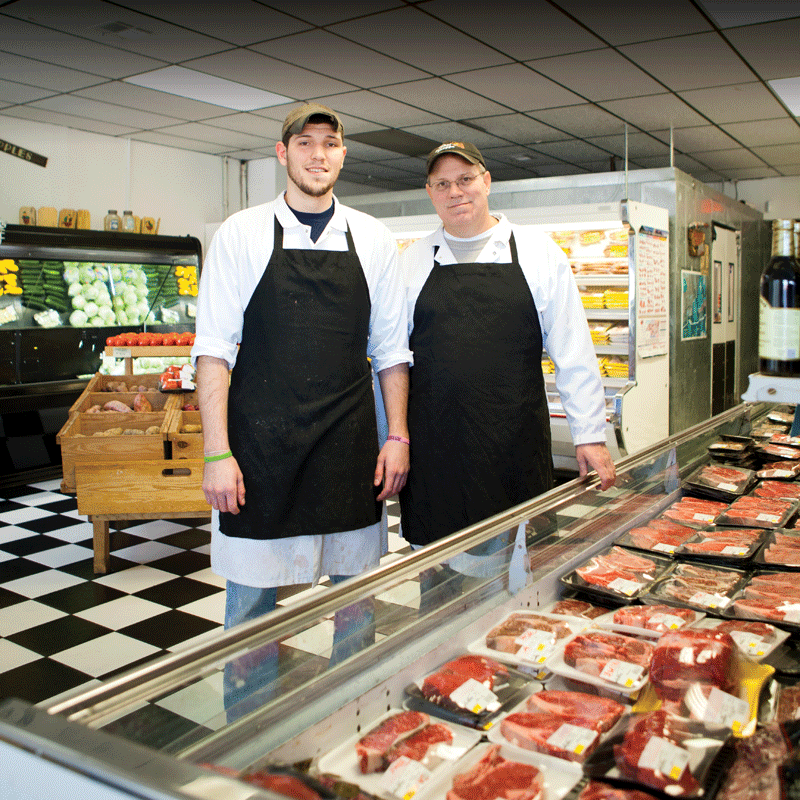 The Butcher Shoppe owner Kevin Green and his son Jordan are self-taught butchers who love their job: serving quality meats at affordable prices.
"The old saying is, 'You can't make everybody happy,' but I'd like to say we've made 99 percent of our customers happy," Jordan says. And he's absolutely right — the reviews on the shop's Facebook page speak volumes.
The family owned and operated shop in Pensacola has been in business for seven years, and customers keep coming back (sometimes daily). Virtually any cut of any meat is available upon request, including the highest grade of beef in the world — Japanese Kobe, which runs $149.99 per pound. Also featured are specialty meats such as alligator, duck, ostrich and elk, just to name a few. To top it off, they offer over 100 fresh seasonings, rubs and marinades.
Nothing will stop this duo from maintaining the high standards Kevin has set for the business — and showing his customers they matter.
"Your customers always come first. As long as they leave happy, you've done your job right," Jordan says.