Women's Profile: Balenda Hetzel, CrossCountry Mortgage, LLC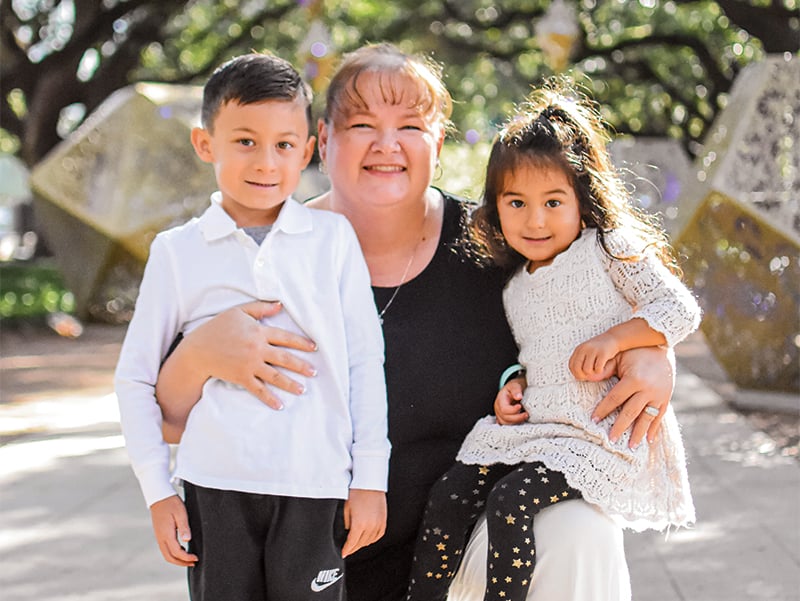 As a mother, grandmother and someone who has dedicated her career to the mortgage industry, Balenda Hetzel knows how rewarding homeownership is. As the Southeast Regional vice president of CrossCountry Mortgage, LLC, she is integral in helping clients find homes.
Hetzel began her career on the title side, seeing clients at the close of their real estate journey. While she enjoyed being involved in those final steps, she decided she wanted to learn about the upfront process. She quickly came to love getting to know borrowers and helping them find the ideal loan programs for their needs.
Hetzel is aware that real estate dealings can become complicated, which is why she takes the time to explain every aspect of mortgage lending to her customers.
"It's very important to find someone in the industry that not only listens to you, but also asks you questions about what you want three, five or 10 years down the road," Hetzel said. "You want someone on your side who wants you to be happy and to succeed."
This is where Hetzel believes CrossCountry Mortgage sets itself apart by providing service that is relationship-based rather than transaction-based.
"Ninety-eight percent of my borrowers and I develop lifelong friendships, and the best part is when they are handed the keys to their new home," said Hetzel. "Even better is when borrowers will send photos of how they've decorated and made the home their own."
Much of this familial feeling stems from Hetzel's dedication to her own family, which consists of five biological children and many foster children throughout the years. One of her daughters also works in the real estate industry.
"I always strive to work as hard as I can so my children and other women know how successful you can be when you put in the effort and keep learning," Hetzel said. "I think women provide more of the sensitive, thoughtful side to this business that is often needed while still being strong, reliable leaders."
Lately, Hetzel's focus has been on teaching and investing time in the growth of the younger generation within the industry. As someone adept and experienced in the industry, Hetzel intends to impart her own knowledge while steering newcomers away from possible missteps. As mothers often do, Hetzel leads with compassion, guidance and hope for the future.
---
225 Main St., Ste. 14 | Destin | (850) 499-4759
SoutheastLender.com

---