Cosmetic Vein and Laser Center
Kimberly Moskowitz, MS, MD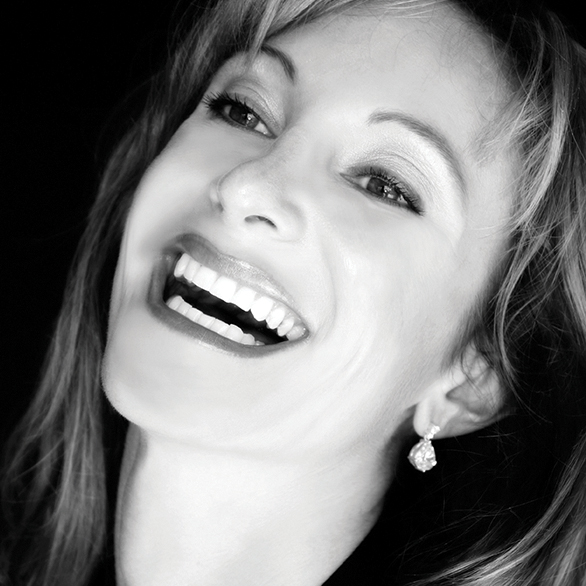 Promotion
After completing her residency at Georgetown University in Washington D.C., Dr. Moskowitz, Board Certified in Internal Medicine and venous and lymphatic medicine, moved here with a passion to provide our beaches with innovative non-surgical treatments for varicose and spider veins.
Her reputation, experience, and compassion attract patients from around the world as she has performed over 10,000 EVLT procedures for non-surgical closure of varicose veins and spider veins. Dr. Moskowitz combines EVLT with sclerotherapy, foam sclerotherapy, and lasers to keep legs feeling healthy and looking beautiful.
Dr. Moskowitz specializes in all aspects of the aging face and skin including sunspots, wrinkles, skin cancers, birthmarks, and sagging skin, Laser Skin Resurfacing, Photodynamic Therapy for skin cancer and pre-cancers, Botox, Dermal fillers, laser hair removal, body contouring, laser liposuction, and medical skin disorders such as acne and rosacea.
651 Grand Panama Blvd., Suite 102   //   Panama City Beach
(850) 233-0264   //   SkinAndVeins.com