Closet Solutions Florida
Improving lives by design one closet at a time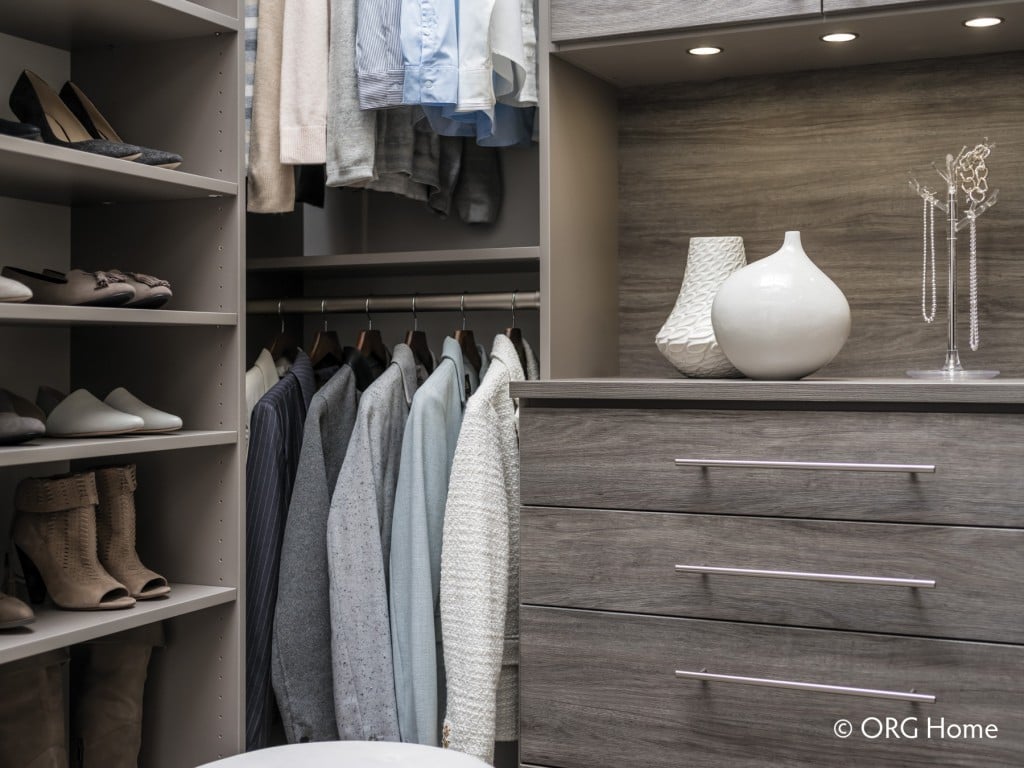 It's easy to let it all go in the closet after you shut the door — especially if you're busy being productive or enjoying all the Emerald Coast has to offer. We collaborate with you to match your wants with your needs. Organizational challenges can actually be fun with an experienced guide there to think it through with you. Life is too short to spend it hunting for things you know you have, but you just can't find.
At Closet Solutions Florida, organizing is our passion. Ease goes hand-in-hand with a well-designed space.
1.

Pantry
It's so much easier to figure out meals when all your supplies are easy to see and in close reach. Be well-equipped when your appetite begins to inspire you.
2.
Laundry
Has laundry become a chore? Ever thought it might just be your laundry room's fault? Turn procrastination into an act of self-care and efficiency.
3. Owners
Closet

The average human makes 35,000 decisions a day. Cut that way down and get your day off to a good start by getting dressed in a master closet.
Closet Solutions Florida | (850) 714-3851 | ClosetSolutionsFlorida.com