Carr, Riggs and Ingram CPAs & Advisors Handle it All
All of your business's financial needs can be taken care of in one place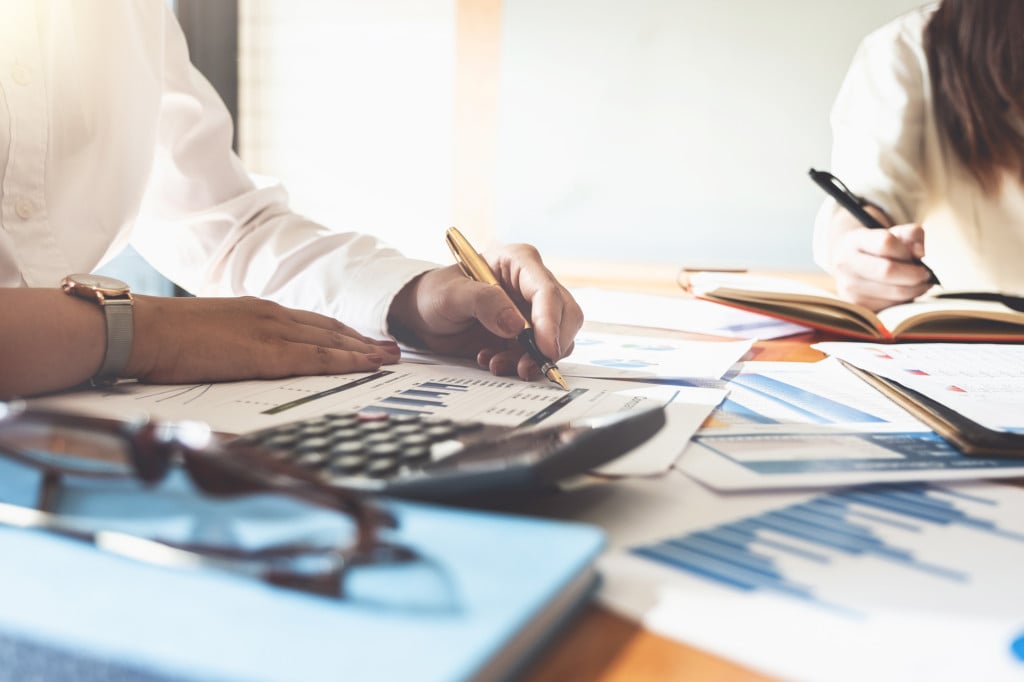 There isn't much Carr, Riggs & Ingram CPAs & Advisors isn't capable of doing when it comes to assisting you with your business' financial challenges, transitions and opportunities.
CRI provides a variety of services to address your needs as efficiently as possible, including attestation, auditing, accounting, tax, business consulting, merger and acquisitions, wealth management, forensic accounting services and more.
CRI's CPAs and business advisors are committed to knowing their clients professionally and personally in order to tailor their services to fit the needs and wants of each individual business.
As one of the fastest-growing firms in the United States, they are constantly and consistently growing to add services and technologies that will best aid their clients. The company's steady growth since its formation in 1997 serves as proof of their dedication to each client's goals.
CRI was named No. 20 on Accounting Today's 2019 list of Top 100 Accounting Firms, and Accounting Today also named CRI as the No. 1 firm in the Gulf Coast Region.
Their exceptional success likely stems from the expectations they have for their employees. They seek out and nurture employees who have a desire to excel to the best of their abilities, possess excellent communication skills and have a passion for serving others.
All of their services, ranging from simple tax returns to the most complicated of audits, require attentive collaboration between advisors and clients.
CRI invests in a variety of tools to ensure partnership from any location, seamless service, concise decision-making and constant access to specialists. CRI developed CRI vSTAR™ to meet and exceed these client needs.
The CRI virtual Smart Tech Audits & Reviews (vSTAR™) process combines minimal hardware, collaborative software and cameras to allows an audit to be fully or partially performed virtually and in real-time.
CRI is a family of CPAs and business advisors who values getting to know clients professionally and personally. This knowledge helps deliver on their founding principles of tailored client service, respect for all and unyielding integrity. Try CRI today.
500 Grand Blvd., Suite 210, Miramar Beach
(850) 837-3141