Caliza Restaurant Receives Top Honors From Open Table Diners
The Alys Beach favorite was recognized in the Diners' Choice Award list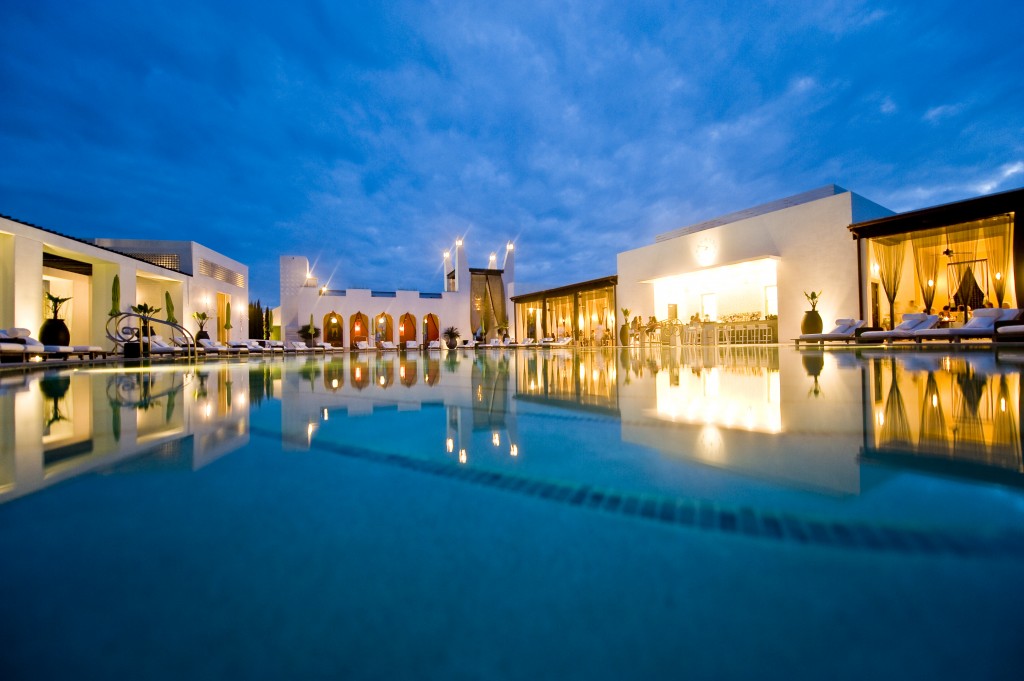 Caliza Restaurant at Alys Beach has received the Diners' Choice Award as a result of being voted by diners as a top-rated restaurant experience.
Additionally, Caliza Restaurant has received acknowledgements in the following categories for the Northwest Florida region:
Best Overall
Best Food
Best Service
Best Ambiance
Best Value
Fit for Foodies
Hot Spot
Neighborhood Gem
Outdoor Dining
Romantic
Contemporary American
These acknowledgements are the direct result of feedback collected from diners who made reservations through the OpenTable service.
The OpenTable Diners' Choice Award lists are a celebration of top-rated restaurants and we are thrilled to share this recognition as we prepare for Caliza Restaurant to reopen for season this coming Tuesday, March 3rd.
While Caliza is closed to the public during the day, Caliza Restaurant will be open to the public in the evenings from 5:30 p.m., Tuesday – Saturday. Reservations via OpenTable are recommended.
Caliza Restaurant in Alys Beach serves Contemporary American cuisine in a relaxed, al fresco setting overlooking Caliza's stunning pool. The menu centers on artisan, seasonal ingredients sourced from regional purveyors, showcasing the Gulf Coast locale.
The open-air bar is the perfect spot for sipping craft cocktails poolside, with a thoughtfully curated list of craft beers and wines by the glass.
Caliza Restaurant is located in the New Urbanist town of Alys Beach, Florida, one mile west of Rosemary Beach and one mile east of Watersound Parkway.
Visit www.alysbeach.com for more information.