Beachy Beach: Working Together To Sell Along the Emerald Coast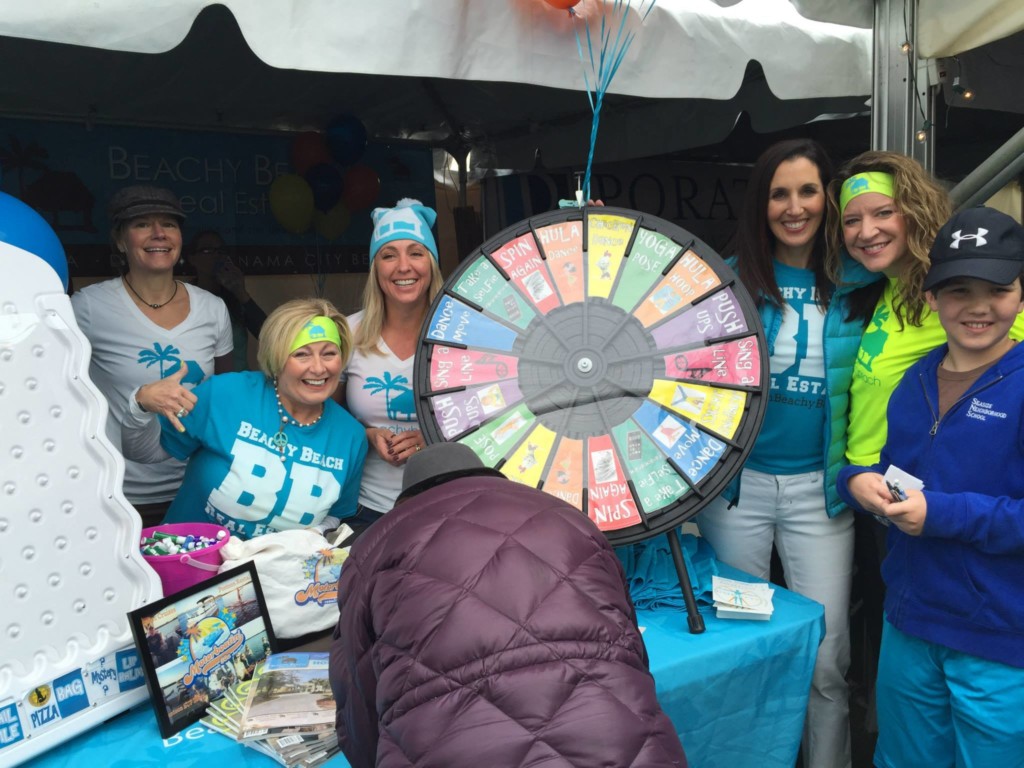 Beachy Beach Real Estate, with three distinct boutique brokerages on Florida's Emerald Coast, also has a distinctive way of doing business. While real estate is sometimes known for cutthroat tactics, Beachy Beach has a collaborative approach to selling property.
"All of our Realtors have specialties," says Public Relations Director Britt Matthews. "We look for that. We want people who really know their market. If you are selling in Destin, you better live in Destin, shop in Destin and send your kids to school in Destin."
That kind of knowledge makes Beachy Beach Realtors experts in their markets, whether that's homes in Bay County or luxury beachfront investment properties. And there's lots to specialize in. For example, Beachy Beach 30A owner Hilary Farnum is an expert on Watersound Beach and luxury investment properties. Broker-associate Bruce King knows Rosemary Beach inside out, and proves it with average per-sale price of $1.75 million.
What makes Beachy Beach Destin, Beachy Beach 30A and Beachy Beach Real Estate of Panama City Beach different is that their Realtors are more than willing to share their expertise with their colleagues. "You should see our sales meetings," says Britt. "They are more like rallies. We are always encouraging each other and sharing what we know. "
All that information being exchanged translates into a much more informed experience for the buyer. And there's a lot to know when it comes to buying property in or around the Emerald Coast. Buyers range from couples looking for a family home, families seeking that perfect vacation home or investors looking for a luxury beachfront investment. With its collaborative approach, Beachy Beach's Realtors skillfully guide all those different sorts of buyers to the right properties.
And Beachy Beach is in it for the long haul with its customers. "The relationship doesn't end when the closing check clears," Britt promises. "We are here to build lifelong partnerships."
Beachy Beach Real Estate has three main Emerald coast offices: 
Beachy Beach 30A Real Estate
5410 E. Co. Hwy 30A, #103
Santa Rosa Beach, FL 32459
(850) 231-3060
Beachy Beach Destin Real Estate
200 Calusa Blvd Ste: 100
Destin, FL 32541
(850) 460-2734
Beachy Beach Real Estate
17500 Panama City Beach Pkwy
Panama City Beach, FL 32413
(850) 233-4351