Be Still My HeART
Get creative and fill your heart during the season of love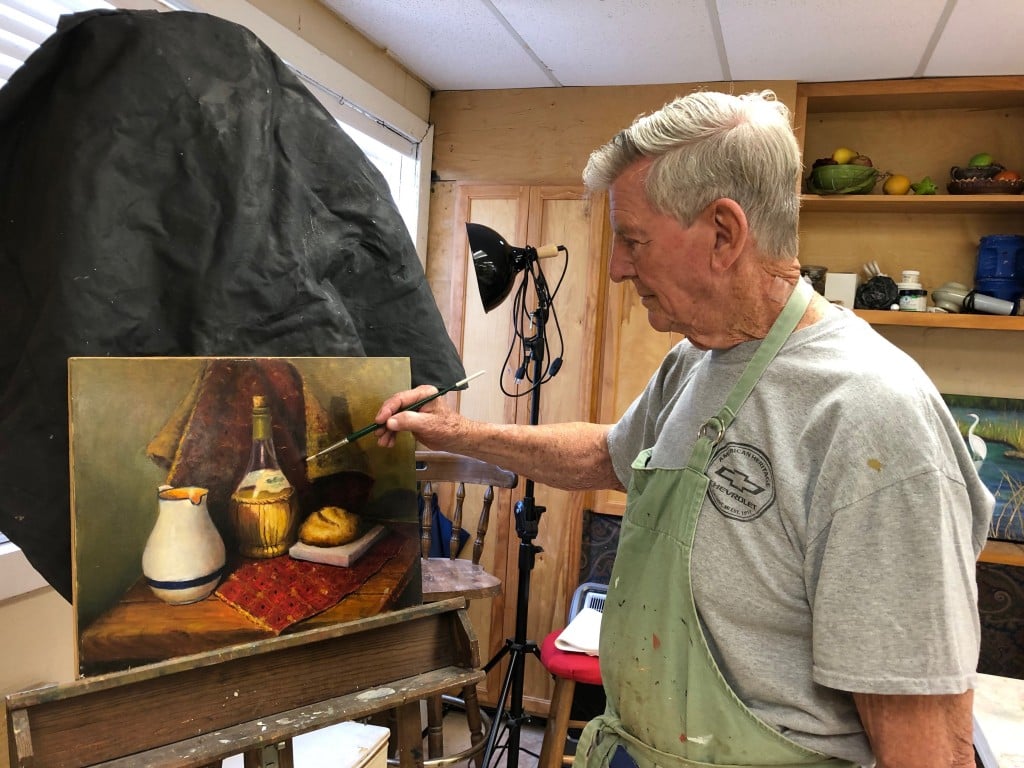 What could be more heartwarming during the "season of love" than feeding your soul by doing something creative with the one you love? Here are just a few ways to channel your creative energy along the Emerald Coast:
Now through Feb. 29 | 'Identity' Art Exhibit
Center for the Arts, 19 E. 4th St., Panama City
Bay Arts Alliance presents local artists in an exhibit of various mediums themed around "identity."
Free
Feb. 19 | Pottery with Purpose Workshop
17 First St. SE, Fort Walton Beach
Arts & Design Society welcomes instructor Charlotte Snyder. Learn basic pottery skills in a fun and relaxed environment. Beginner and advanced levels welcome.
$17/members; $20/non-members
Feb. 21-23  | 61st Annual Beaux Arts Exhibition
17 First St. SE, Fort Walton Beach
Annual art exhibition hosted by the Arts & Design Society.
Free
Tuesdays, 9 a.m.-1 p.m. | Oil Painting Workshop
Arts & Design Society, 17 First St. SE, Fort Walton Beach
Instructor: Dale Gauvin
Drop into an oil painting class. Bring your own supplies to learn the basics of oil painting.
$80 members/$90 non-member
Feb. 20, 5-7 p.m. | Foster Gallery Reception
Grand Boulevard at Sandestin, 585 Grand Boulevard, Suite N 102, Miramar Beach
Enjoy a reception honoring the local Cultural Arts Alliance member artists chosen for our 2020 Spring Rotation on Thursday, Feb. 20 from 5-7 p.m. at The Foster Gallery in Grand Boulevard at Sandestin. Meet the artists and stroll the gallery while enjoying tasty sips and snacks. The Fall Rotation is scheduled to run through April 26, 2020.
Can't make the reception? Gallery hours are Monday through Sunday noon to 7 p.m.
Free
Feb. 28, 5 p.m. | First City Art Center 'Hot Glass Cold Brew' Fundraiser
1060 N. Guillemard St., Pensacola
Bring the whole family to this fun, "Great Gatsby," themed fundraising event featuring guest glass artist Scott Darlington. Patrons will enjoy glass demonstrations, pottery demos, performing artists, art market as well as light fare, along with two complimentary beers from Pensacola Bay Brewery.
$20 members/$30 non-members (includes a handmade glass or ceramic cup); children 12 and older $10; children under 12 are free