Art Heals and Unites Us
Its universal language touches all of us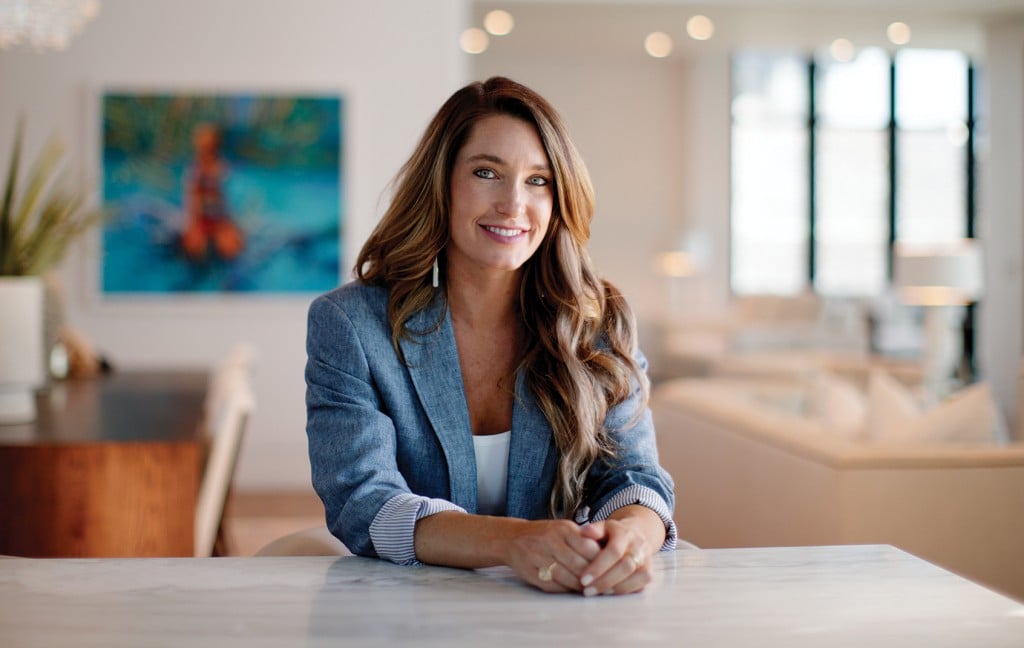 Overtaken by sadness, my entire being hurt. The shock for me was more than I could process, but I understood that it surely was even greater for my niece who lost her mother, for my parents who lost a daughter.
Cancer had claimed the life of my sister.
Pain surrounded the hole in my heart, and I grieved to the bottom of my soul. But over time, I began to heal. Music helped.
I listened to Dear John by Ryan Adams & The Cardinals, and I was reminded that I was not alone in loss and found some comfort there.
Music and other arts speak a universal language. They unite us, promote understanding and enlarge perspectives. They are teachers, motivators and healers.
The pandemic made use of the phrase "essential workers" commonplace. Artists are, for me and for everyone, essential workers. I am grateful for all of the artists who stay true to their passions and bring richness to life. They have enabled me to see beauty in the loss of others.
The arts can usher in that rush when everything in life seems more exciting — when you greet each day with gladness. Food and wine taste better. Love grows and inspires and enlightens you and seems to overflow from your body. You are overtaken by optimism.
When I look at a landscape by Monet, my senses are engaged, and I come to believe that I know what the artist must have been thinking when he created the work. Listen to Charlie Parker with Strings: Alternative Takes, and you will grow confident that you and the jazzman have experienced big love in similar ways.
I hope you will enjoy this edition of Emerald Coast Magazine and its emphasis on the arts. I encourage you to make art a bigger part of your lives. Invest in art, and it will never stop giving back to you. Discover your own way to create art, and you will find the experience rewarding. Paint, sing, knit, dance, act, write or build a castle on the sand!
Our creations are extensions of us, reflections of who we are. They tell stories and can connect us with others. Connection is the most powerful thing on this earth. It is like art, universal in nature and, at its best, lasting.
Love you,
McKenzie Burleigh,
Associate Publisher
mburleigh@rowlandpublishing.com