Arnett's Gulfside Provides Serenity On The Farm
Offering an escape from the everyday bustle and allowing a connection with natural pleasures.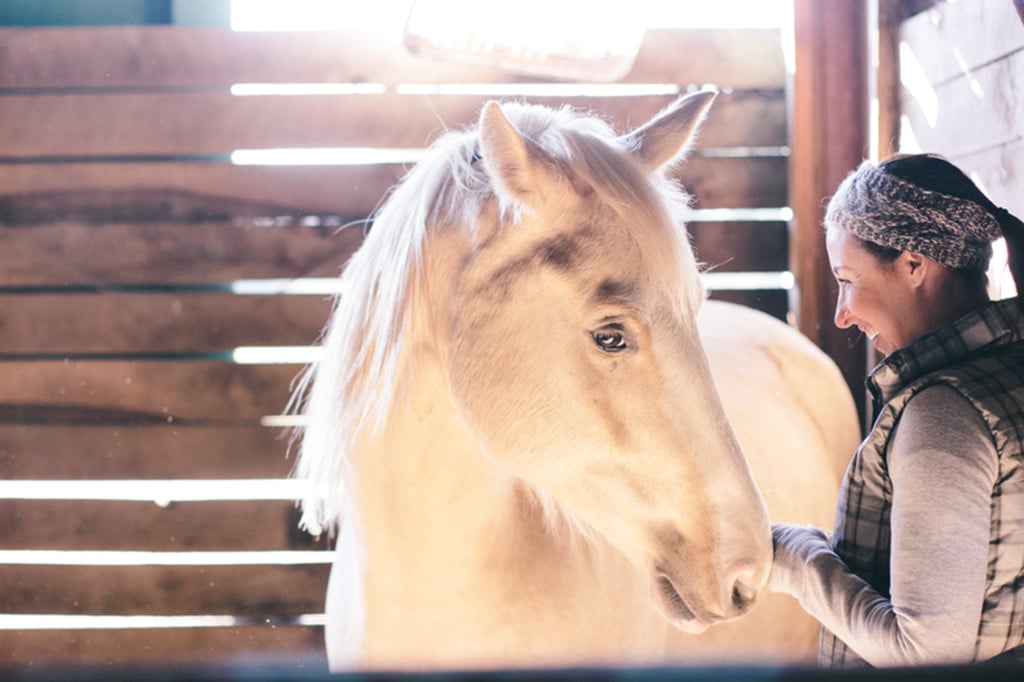 A mile from the beach, nestled discreetly off of Scenic Highway 30A, Arnett's welcomes visitors to 20 acres of serene solace. Horses amble their way through acres of pasture while awaiting their riders. An impressive barn and a bevy of event spaces invite you to dream big.
The natural beauty, myriad wildlife and the freedom to wander are unparalleled in the area. It feels as if you're in the middle of nowhere but also exactly where you're meant to be.
Arnett's recently won a Best of the Emerald Coast award for Best Place for Kids Birthday Party. Children's birthday packages include pavilion or tack room access and plenty of furry friends to pet.
Party packages aren't limited to kids; many adults have hosted birthday parties, reunions, business retreats and more.
Weddings are another specialty because of the property's laid-back elegance, an abundance of service options anda picturesque setting perfect for photographs.
Whether it's a small ceremony by the lake or a large reception in the barn for up to 700 guests, Arnett's o ers customizable wedding packages that cater to the couple's needs.
With the scenic backgrounds already present, the event sta makes the planning process even easier by providing preferred vendors and on-site catering by Signature Catering 30A.
"Whether it's kids, adults, families or couples, people love coming here to relax and simply enjoy the beauty of their surroundings and each other's company," said Jennifer Sundal, Event Director and Social Media Coordinator for Arnett's.
Arnett's invites you to celebrate and savor life's occasions — big or small. While Gulfside Trailrides, LLC will be discontinuing at the end of February, please stay tuned for the next phase of the Horse Farm! We have been honored to be accepted into such an amazing community for the last seven years.
613 S. COUNTY HIGHWAY 393, SANTA ROSA BEACH | (850) 208-3114 | FOR EVENT INFO CALL (850) 391-7111 | ARNETTFARM30A.COM