Alys Beach Crafted Elevates Makers and Shakers
An Educational Good Time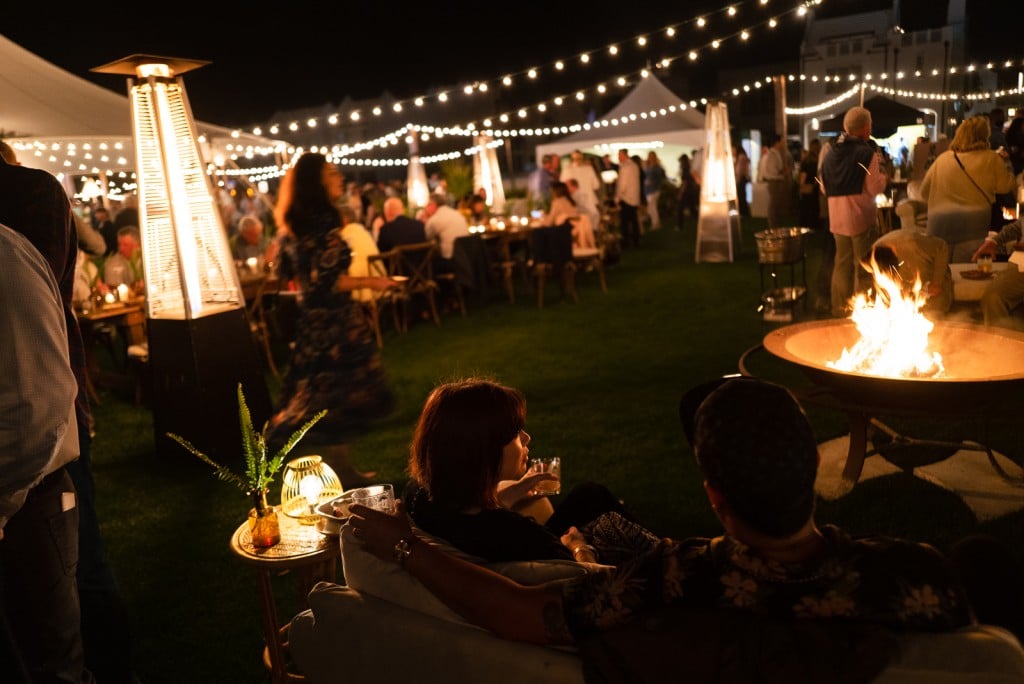 From handcrafted fashion to craft cocktails, Alys Beach Crafted has been planned to celebrate libation specialists, culinary curators and creative craftspeople during the weekend of Oct. 21-22.
This new event has resulted from the positive reception that the 2019 Firkin Fête received. Alys Beach Crafted will include the Firkin Fête alongside new activities including the two-day Makers Market, Be the Maker workshops, Spirited Seminars and the Spirited Soirée. All proceeds from the event will directly benefit Walton County's Food for Thought Outreach.
"This event is for those who truly appreciate craftsmanship, whether that's craft beer, specialty cocktails, fine food, or other goods made by skilled craftsmen," said Alexis Miller, the director of events for Alys Beach.
Inspired by her own attendance at Firkin festivals and craft cocktail events, Miller wanted to bring the camaraderie and energy she felt to her Alys Beach community. Given the success of the 2019 event, brewers agreed to come back and join some new faces.
Festivities will begin on Friday, Oct. 21, with the Makers Market, which is open to the public. Artists and craftspeople ranging from textiles to jewelry to paintings and more will have their work available for purchase. The Makers Market will be open on Saturday as well.
The first Be The Maker workshop will be Friday afternoon and will feature Sydni Gause, owner of Sydni Gause Silks. Participants will make their own naturally dyed silk scarf.
The Firkin Fête will take place on Friday evening on Kelly Green. Attendees will enjoy a unique experience as firkins created by local and regional breweries are tapped for the first time. Firkins are 11-gallon kegs whose flavor remains a mystery until the keg is tapped.
A Be the Maker workshop presented by Loft & Leaf kicks off Saturday. Attendees will walk away with a beautiful succulent arrangement.
From 11-1 p.m., guests can select from a variety of Spirited Seminars to attend. The Fords Gin seminar will feature the timeless spirit mixed in both classic and unexpected ways. The Whoa! Low & No seminar introduces tropical cocktail options for all. At the Taste Like a Pro seminar, participants will taste three spirits and three wines, leaving guests with the knowledge of how to identify the various tasting components. Garden to Glass will mix up fresh cocktails using ingredients from the garden.
The weekend concludes with the Spirited Soirée, an evening of craft cocktails invented by mixologists from throughout the country. Each mixologist is paired with a craft distillery to provide attendees with the experience of tasting spirits both neat and mixed. Food pairings will be provided by the best culinary teams in the Southeast.
"My hope is that attendees not only have a good time, but learn something valuable they can take with them," Miller said, "whether it's elevating their at-home cocktail making or gaining valuable insights from a maker workshop."
To learn more and purchase tickets visit alysbeachcrafted.com.