Altar'd State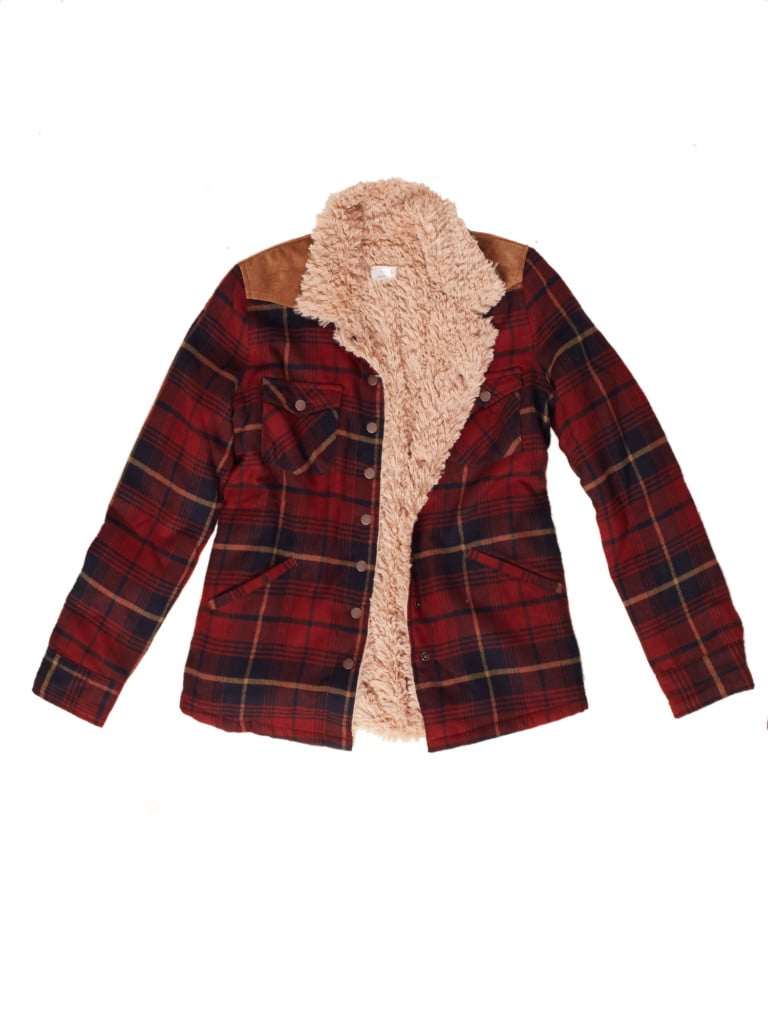 Altar'd State differentiates itself through giving back and offers a distinctive shopping experience for women interested in the latest fashion finds, the most anticipated accessories and that next great gift.
Whether she is 16 or 60, the common thread is her desire to share her personality through stylish, comfortable, on-trend clothes, shoes and accessories.
However they shop, customers can feel good about shopping with Altar'd State as most purchases "give back" in some way.
Through what is known as Mission Mondays, the company donates 10% of net proceeds to various local charities every Monday.
Altar'd State also gives back through an in-house clothing line in which a portion of every purchase goes to feed, clothe, educate and shelter children in need.
Altar'd State | 560 Grand Boulevard, Suite 105 | (850) 424-6526 | altardstate.com