A Sanctuary in Your Home: McNeill Palm
Always at the forefront of automated shading systems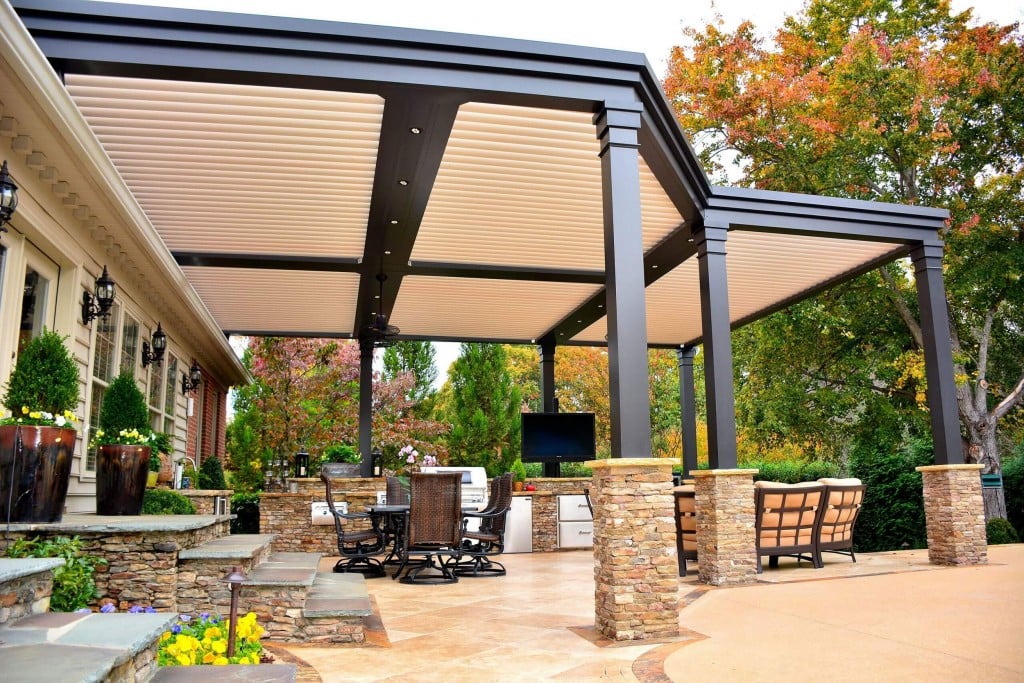 After a year of high anxiety, the approach of spring and summer and the possibility of spending more time outdoors are particularly exciting. Whether inside or out, nothing makes living with light and heat more enjoyable than the ability to control both. At McNeill Palm, we are always at the forefront of automated shading systems. Regardless of your shading needs, we continue our legacy of providing cutting-edge technology for windows and
outdoor structures.
Long established as the go-to source for the latest in window-shading technology, McNeill Palm is constantly researching new products that will enhance your living experience. To that end, we have welcomed several exciting products that are now available for your home.
One reality that has emerged the past few months is the fundamental value of our homes and outside spaces, making options of new and existing designs essential. With a talented and experienced staff, McNeill Palm can help you find the solution to any shading needs, simple or complex. With a wealth of information garnered over 47 years of experience, McNeill Palm can meet the most demanding requirements needed to provide your home with joy and comfort. We'll help you develop a beautiful and personal sanctuary for you and your family — right in your own home.
mcneillpalmllc.com