A Little Bit of Chicago on the Emerald Coast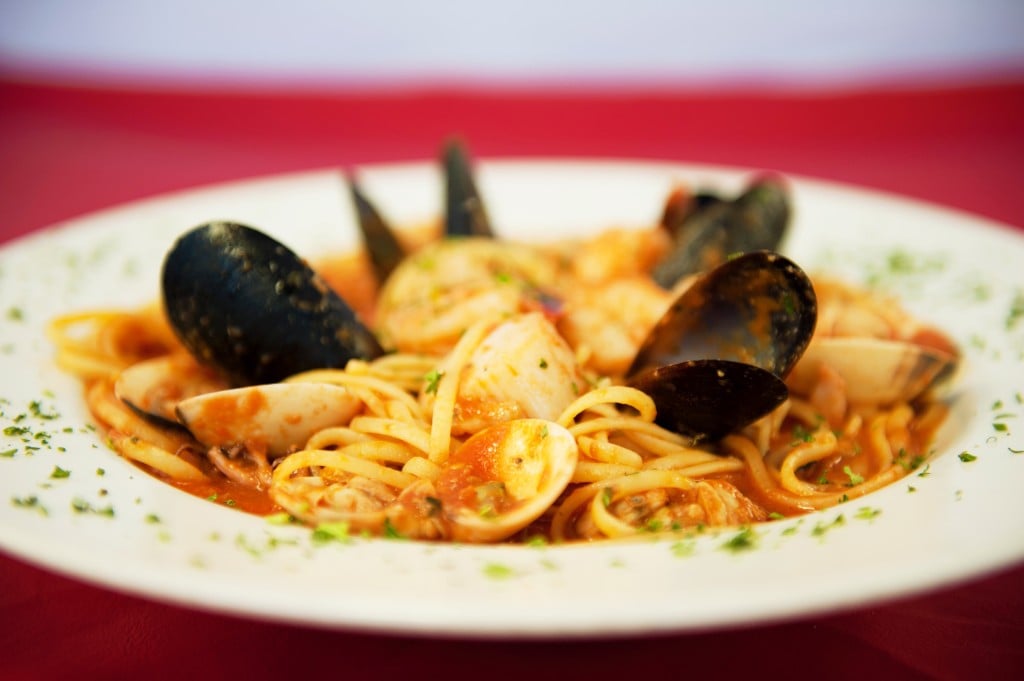 As appreciative as Dominic Damiano was for the scenic beaches of Northwest Florida, he found himself homesick for the sights, sounds and scents of his Italian neighborhood in Chicago. In 2008, Damiano decided to try to create the Old World warmth and hospitality of a genuine Italian restaurant in Miramar Beach.
Damiano, by way of honoring his Italian heritage, is committed to always serving authentic cuisine. Maintaining recipe consistency and quality is of utmost importance to him. If you are a repeat customer, Damiano intends that today's meal taste exactly like the one you had last time.
The olive oils, pasta, tomatoes, flour and seasoning are imported from Italy. Twice a week, a shipment of sausage arrives from Chicago. All other ingredients are sourced locally and exceptionally fresh.
Menu highlights include linguine with clam sauce, housemade eggplant parmigiana, wood-fired pizzas and calzones and the Friday Night Fresh Fish, locally caught and prepared with the chef's own sauces.
When you visit Fat Clemenza's, check out the daily specials on the blackboard, an idea borrowed from Tufano's in Chicago. The everchanging menu items allow the chefs to get creative with available ingredients and offer patrons something unique each visit.
"The food is exceptional, the wine is top tier, and we have a comfortable, Old World atmosphere with stellar service from a large staff including folks who have been with us since we opened 14 years ago," Damiano said. "Our multicultural presence and long-term relationships with customers further set us apart."
There's not a night when the 16-table, 60-seat space isn't brimming with conversation, flowing with wine and overtaken by the aroma of delectable dishes. The restaurant is warmed by its wood-fired oven and by the sincerity of a staff that treats diners like family.
"Fat Clemenza's was once a little secret that has gotten out," Damiano said, proving that there are some family secrets that ought not to be kept.
Fat Clemenza's
12273 US-98, Miramar Beach | (850) 650-5980 | fatclemenzas.com