A Humble Showman in the Making
An earnest ventriloquist pursues the noblest art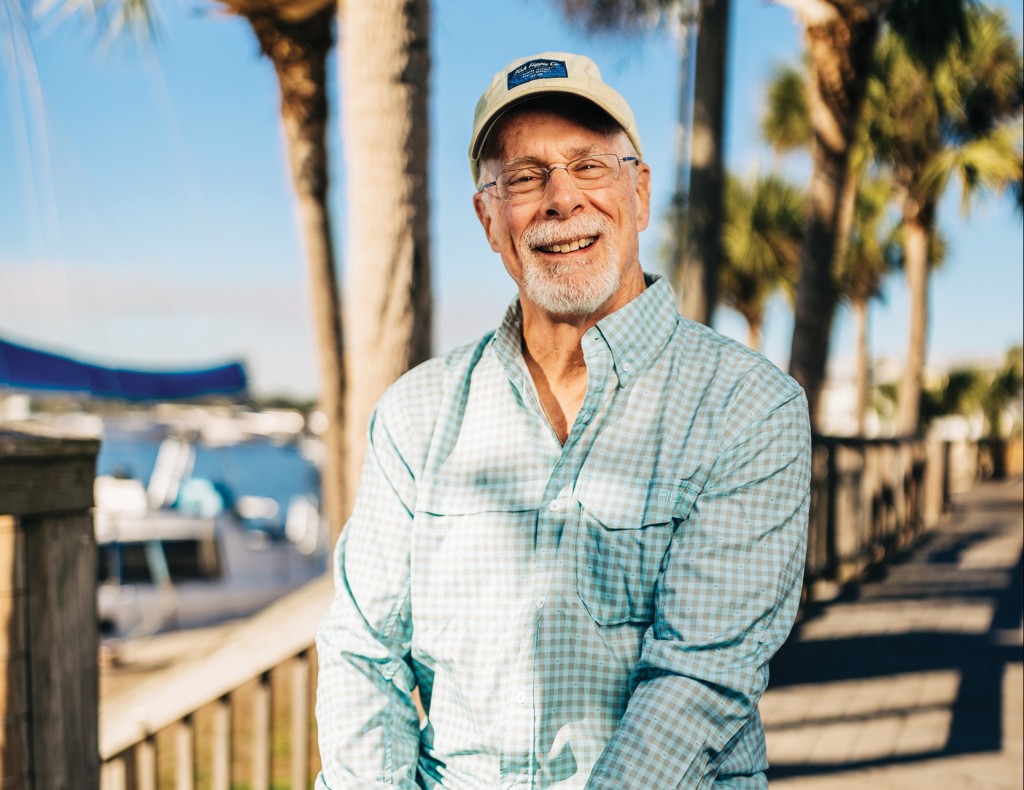 Countless people, I will suggest, associate the word "humbug" with Ebenezer Scrooge without really knowing what it means. They view it as a critical epithet or a negative exclamation of some sort. In truth, however, a humbug is a hoax; to humbug someone is to deceive him.
The 19th-century showman and huckster P.T. Barnum famously traded in humbugs, but far from apologized for doing so. Rather, he wrote a self-exonerating book, Humbugs of the World, in which he concluded that such hoaxes "consist in putting on glittering appearances — outside show — novel expedients by which to suddenly arrest public attention and attract the public eye and ear."
What mattered, then, was not the truth or authenticity of an exhibit or a performance, but its effect on people and whether it was deemed worth the price of admission. Indeed, Barnum wrote, "There are various trades and occupations which need only notoriety to ensure success."
Politics comes to mind.
"Growing up in the antebellum North, Barnum took his first real dip into showmanship at age 25 when he purchased the right to 'rent' an aged black woman by the name of Joice Heth, whom an acquaintance was trumpeting around Philadelphia as the 161-year-old former nurse of George Washington," wrote Jackie Mansky in a 2017 article in Smithsonian Magazine.
"With Heth, he saw an opportunity to strike it rich. Though slavery was outlawed in Pennsylvania and New York at the time, a loophole allowed him to lease her for a year for $1,000, borrowing $500 to complete the sale."
Eventually, Barnum would experience George Wallace-like apologetic moments when he  expressed regret about the subjugation of African-Americans and his own exploitation of Heth and others. He had exploited, too, fear and ignorance.
The otherwise impure showman may have been at his best when he recognized that "the noblest art is that of making others happy."
Joseph Coker gets that.
I met Coker and his co-performer Morris at the Bay Pride 2022 festival held in June at McKenzie Park in Panama City. Morris is a rather convincing puppet monkey and in speaking with me, Coker involuntarily moved Morris' lips, even as his own lips moved.
Coker departed Alabama for Bay County four years ago in what would seem for a gay man to have been a leap from the frying pan into the fire. He introduced me to his partner, and they talked about the work that is being accomplished on their place at the Edgewater Beach Resort in Panama City Beach. It turns out that we have mutual friends — Bob the greeter and Ron the piano player from the UU Fellowship of Bay County.
Coker battles depression and high anxiety, he told me. He is teaching himself ventriloquism, he said, because it transports him to a different place where his inner child is unchained, and he is confident there, not hiding behind characters, but discovering himself.
He practices every day and has begun to hand out business cards and to look for opportunities to perform. Coker wants to score paid gigs, of course, but every bit as much, he wants to bring smiles to the faces of people who live in assisted living facilities or visit nonprofit organizations that serve people with emotional, cognitive or physical challenges.
Because the noblest art is that of making others happy.
Unlike Barnum, Coker is humble and not given to any conduct that is remotely exploitative. He is genuine and kind.
At the Pride festival, he was buoyed and joyful and surrounded by people, including some in outfits so outlandish that if worn on a commercial aircraft, they would make the national news.
Their glittering appearances, however, were not novel expedients designed merely to attract attention. They were songs of myself that added up to mellifluous harmony.
Smile,    
Steve Bornhoft
Executive Editor
sbornhoft@rowlandpublishing.com