5 Reasons Why Winter Is the Best Time for Vein Treatments
Heal in the winter so you can party all summer.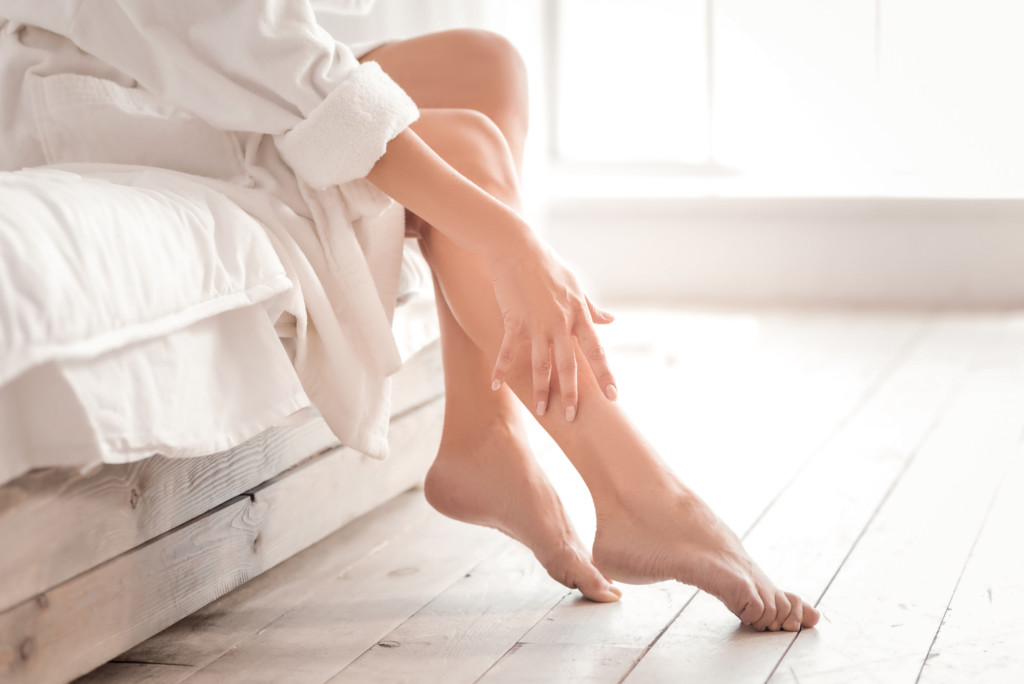 1. Keeping It Under Wraps
This is the time of year we take our cool weather clothing out of the closet, which also makes it a good time to keep vein treatments under wraps.
Because some treatments can cause minor bruising and or swelling around the treatment sites, you will find it easy to hide under your cool weather clothing while the treatment area heals.
Your winter wardrobe also serves to protect the treatment area from direct sun exposure, which can go far in improving your results.
2. Staying Warm
Vein treatments require you to wear compression stockings before and after your procedure.
These special socks reduce swelling and promote healing to the treated areas.
Because they can be rather warm during the summer months, waiting until winter to wear those stockings can make for a more comfortable recovery process.
3. Allowing Time On Your Schedule
It takes a few weeks to see the final results of your treatment because often the veins are treated from the inside out.
The veins are collapsed so they gradually are reabsorbed by the body.
Often, there is more than one source to your varicose veins, therefore requiring more than one treatment session to achieve full results.
Treatments are usually scheduled a few weeks apart to allow for healing of the treated vein before the next procedure is performed.
When you choose to start your vein treatments in the winter, you will likely be enjoying full results by the time spring and warmer weather comes around.
Your legs will thank you, feel better and look better for the spring warm weather.
4. Choosing The Right Treatment for You
We offer personalized care and customized treatment options that allow us to tailor your procedure to your specific situation.
All of the vein procedures are performed in the office by our board-certified vein specialist, Dr. Richard Grisoli.
5. Prepare to Look and Feel Better
Why not start today by investing in your health and feeling better before the summer arrives?
After your vein treatment, you will be looking forward to warmer weather and exposing your new legs in those warm weather clothes.
Take care of your legs this winter so you don't have to hide your legs away next summer.
Give yourself the treatment you deserve to eliminate those unattractive, uncomfortable veins for good.
Whether you need varicose vein removal or spider vein treatment, find out which vein treatment option is the right one for you by contacting the Destin Vein Center at Destin Plastic Surgery. Learn more at destinvein.com or call (850) 654-5222 for an appointment.