30A Grub 2 Go
Experience local cuisine from the comfort of home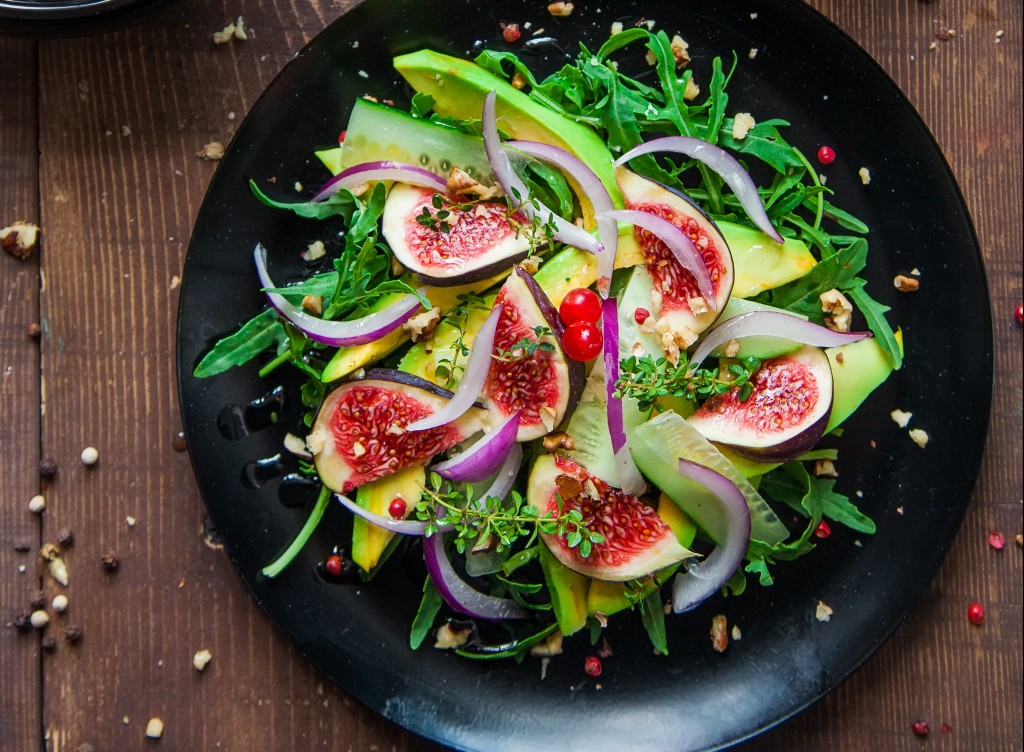 You've spent a long, luxurious day at the beach, and as the sunset nears, the last thing you want to do is battle traffic and the dinnertime wave. 30A Grub 2 Go provides the best-case scenario by allowing you to experience local cuisine from the comfort of home.
Shanda Williams, co-owner of 30A Grub 2 Go and a long-time vacationer on 30A, saw a need for a delivery service that was not only fast, efficient and friendly but also specialized in offering locally owned options. Alongside her business partners Jeff O'Rear and Scott Hancock, they set out to form a company that centers around the experience of everyone involved — from the delivery drivers to the restaurant staff to the customers.
Through the 30A Grub 2 Go app or website, customers can select from a variety of restaurants to order from. The restaurant receives an alert to prepare the order as the driver is on their way for the food pickup. The app allows customers to track their driver's progress.
There are many ways that 30A Grub 2 Go sets itself apart from other food delivery services. They ensure your delivery is never canceled by always having available drivers. They do not take a percentage off the price of food from the restaurant; they only charge a delivery fee to customers based on distance.
The company is actively seeking restaurants that pride themselves on service and efficiency to join in on the partnership.
"We want everyone to experience the same quality that they would from visiting a restaurant — fresh, hot food and exceptional service," said Williams. "We are a family-oriented company, and we want everyone involved to feel that and to know that we will always go the extra mile."
30A Grub 2 Go  |  (850) 460-4766  |  30AGrub2Go.com