Women's Profile: Warren Averett
Cyndi Warren, Managing Member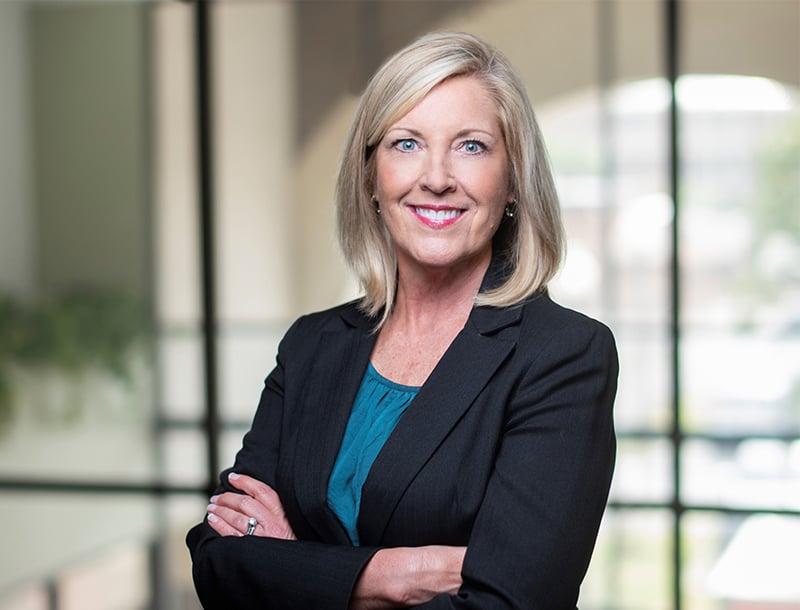 Cyndi Warren, managing member of  Warren Averett's office in Pensacola, is among the women who have risen to leadership positions in the company. Warren has been with Warren Averett since the early 1990s. One of the aspects she enjoys most about working for the business advisory firm is the company's empowerment of women.
In college, Warren pursued a degree in accounting, securing an internship with a large firm and enjoying an opportunity to merge her talent for accounting services with her desire to help others.
As a long-established firm that assembled more than 20 CPA firms into one of the largest regional accounting firms in the nation, Warren Averett stood out to Warren because of the range of services it offered including full-service accounting, tax planning, auditing, technology services, HR advising, consulting and more.
"With each client, we provide a holistic approach, becoming an extension of their team," Warren said. 
This same team-centric attitude extends to employees. All are encouraged to try new things, work on endeavors that inspire them and seek internal mentorships. Warren has been on both the receiving and giving end of mentorships at the company.
"There is an abundance of female leaders in this company, which is inspiring and helps women to understand that having a career at that level is not only possible, but highly rewarding," Warren said.
Warren emphasizes the importance of a healthy work/life balance for all women, especially when families are involved. Warren is proud of her career achievements such as becoming a partner, passing her CPA exam and the many valuable client relationships she's maintained. She's equally proud of her marriage, her three children and being highly involved in her community.
"Our oldest son works in financial services as well, and he's very involved in the community,"  Warren said. "To see him so passionate about these things says to me that he saw value in what I did as he was growing up."
As a long-term Warren Averett employee, Warren reflects with pride on people she has mentored through the years.
"I've never been in a situation where I thought I couldn't do something because I've always had people who encouraged me, so I've set out to do the same for others,"  Warren said. "It's important that we focus on women and encourage them to not give up, to be confident in knowing that their place can be both at home and at the head of the boardroom table."
---
(800) 759-7857 | WarrenAverett.com
---