Your Monthly Gardening Chores for October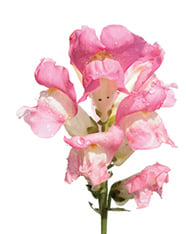 Plant strawberries this month for a tasty spring crop. Choose varieties for our region. If space is limited, plant them in a large container.
Plant cool-weather annuals, such as snapdragons, foxgloves, pansies, petunias and alyssum. Larkspur, sweet peas and poppies can be grown from seed quite easily.
October is usually a dry month, so check to see if supplemental watering is needed.