Your Monthly Gardening Chores for November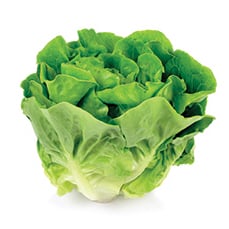 Plant greens of all kinds this month: collards, turnips, kale, Swiss chard and spinach, as well as lettuces and salad greens.
Refrigerate tulip and hyacinth bulbs now, so they'll get the minimum six to eight weeks of chill time before planting in late December or January.
Use your raked leaves for mulch under trees and in planting beds to help build the soil.
©2017 PostScript Publishing LLC, all rights reserved. Audrey Post is a certified Advanced Master Gardener volunteer with the University of Florida/IFAS Extension in Leon County. Email her at Questions@MsGrowItAll.com or visit her website at msgrowitall.com. Ms. Grow-It-All® is a registered trademark of PostScript Publishing.