Women's Professional Profile: Impact100 of Northwest Florida, Inc.
The women of Impact100 of Northwest Florida, Inc., are generous, responsive and community-minded.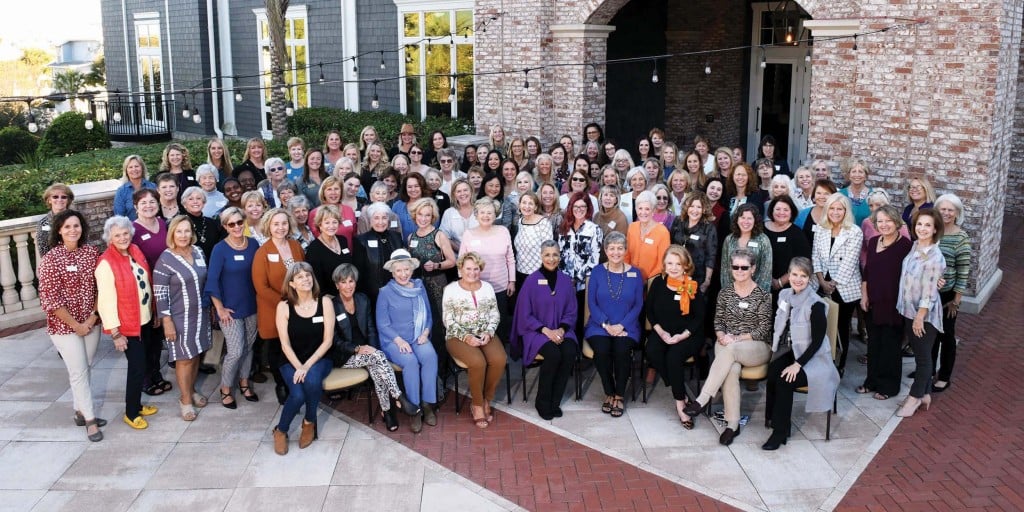 The women of Impact100 of Northwest Florida, Inc., are generous, responsive and community-minded. Put simply, the 418 members of the organization are women you want in your corner.
Impact100 NWF financially supports nonprofit organizations in Okaloosa and Walton counties in the categories of arts and culture; education; environment, recreation and preservation; family; and health and wellness. In 2021, the organization awarded four grants of $104,500 each.
The model is simple. When 100 women each donate $1,000, a grant of $100,000 becomes possible. Impact100 NWF, since its inception in 2012, has raised $3.6 million. Their grants do not cover operating expenses; instead they address transformational goals. Many of the funded projects would not occur without Impact100 NWF's assistance.
Impact100 NWF directly helps only a few organizations; however, they post wish lists for Grant Finalists on their website, bringing them to the attention of potential donors, both individual and corporate.
"I can hardly drive or go anywhere in Okaloosa or Walton counties without seeing the name or logo of Impact100 of Northwest Florida on a building, a vehicle or service area," said joyce gillie gossom, 2021 president of Impact100 NWF. "How powerful it is to know that we played a part in transforming organizations across the two-county area in ways they would never have been able to accomplish."
Impact100 NWF works to establish women as philanthropists and community leaders who leverage their talents, professional experience and passions to become positive forces for tangible change.
The members come from various backgrounds and cultures. Young and older, they combine their assorted life and work experiences. What they have in common is the desire to work together as women to make a difference.
ImpactNWF.org
ImpactNWF@ImpactNWF.org