Women at Work: Junior League of the Emerald Coast
Celebrating women this month and all year long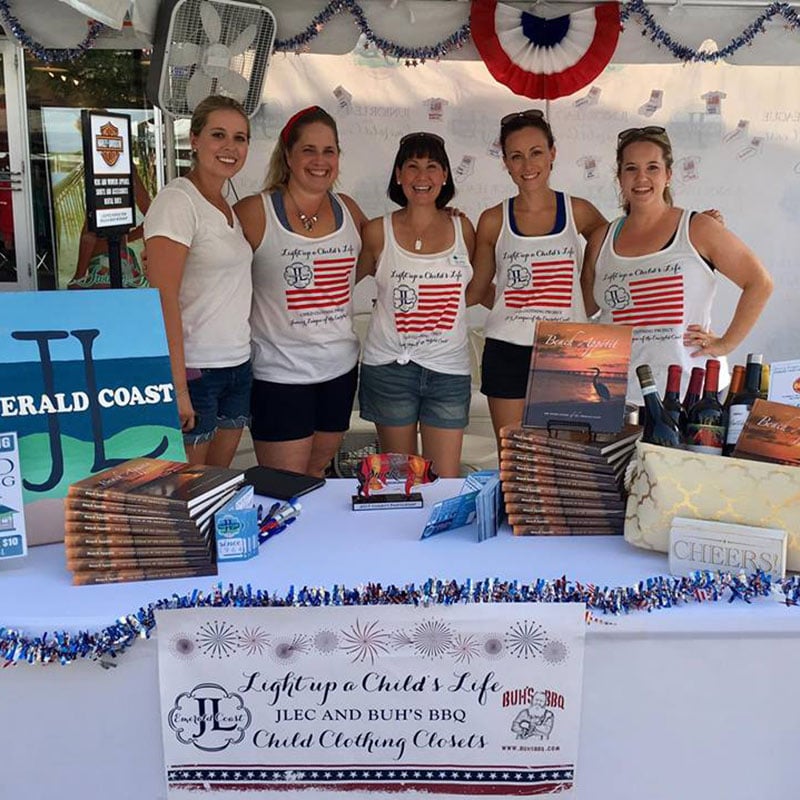 Business owner, leader, activist, influencer, caregiver, role model, community member, wife, creator, teacher, mother, doctor, CEO, president, entrepreneur — these titles, and more, are all proudly held by women in 2018. It's difficult to fathom a reality in which women didn't occupy these positions or a combination thereof. In 1987, March was deemed Women's History Month as a way to commemorate and encourage the study, observance and celebration of the vital role of women in American history.
To honor the contributions women have made, this special section recognizes female leaders and professionals within our region whose accomplishments are far-reaching and impressive. These are the women that, through determination, dedication, passion, altruism, creativity and strength, have molded our community into a better place and one that will last for decades to come. History began with those who came before them, but progress shall continue and persist because of them. 
Junior League of the Emerald Coast
The diverse group of women who compose the Junior League of the Emerald Coast stem from different backgrounds, having reached the organization through varied career paths and assorted interests. Their diversity contributes to idealistic thinking, unique points of view and specialized leadership skills, all of which benefit the communities they impact. There is a common thread, however, that unites them — service.
"We share hearts of service," said Marissa Rollins, president of the JLEC. "We believe that successful community impact is rooted in our ability to respond creatively to the needs within our community and to grow community partnerships with businesses and locals who also seek change and growth in our community."
The mission of the JLEC is to promote volunteerism, develop the potential of women and improve communities through effective action and leadership of trained volunteers. To fulfill this mission, members volunteer on a monthly basis, organize service events, plan fundraisers and hold trainings to further develop their leadership skills.
Every month the JLEC holds Community Impact Days where they partner with other nonprofits to assist them with their needs, whether that be facilitating an event or collecting supplies. Some notable nonprofit partners are Food For Thought, Children in Crisis, Habitat for Humanity and The Emerald Coast Science Center, among others.
The JLEC's signature event is the Child Clothing Project, which spans two days and clothes 400 students in Walton and Okaloosa counties. Nominated by school guidance counselors, each child is bussed to a local Target store where they get to select a complete wardrobe (typically about $100 worth of clothes). This project has taken place every October for 35 years and is supported by generous community partners and volunteers.
The project has expanded to include four year-round Child Clothing Closets that are within schools and provide essentials for children in need. The JLEC's main objective is to serve more children by adding additional closets in local schools and to increase donations to allow more children to be invited to their annual Child Clothing Project. 
Throughout the year, you can find each member volunteering, donating, planning and training all to become better leaders as well as servants within their beloved community. At each JLEC meeting, members receive some form of leadership instruction whether it be from a speaker, hands-on training or national conference attendance. With every opportunity for personal betterment, members keep their community at the forefront.
"We strive to do our best to impact the women and children in our community who are needful and elevate them so they can find opportunities where they are and, in turn, find their potential," said Rollins. "We love seeing our community grow and thrive."
To learn more on how you can contribute or join, visit jlec.org.
JLEC  (850) 460-8980  |  jlec.org