Win Two Tickets to Digital Graffiti
Enter for a chance to win two tickets to one of the hottest festivals of the year.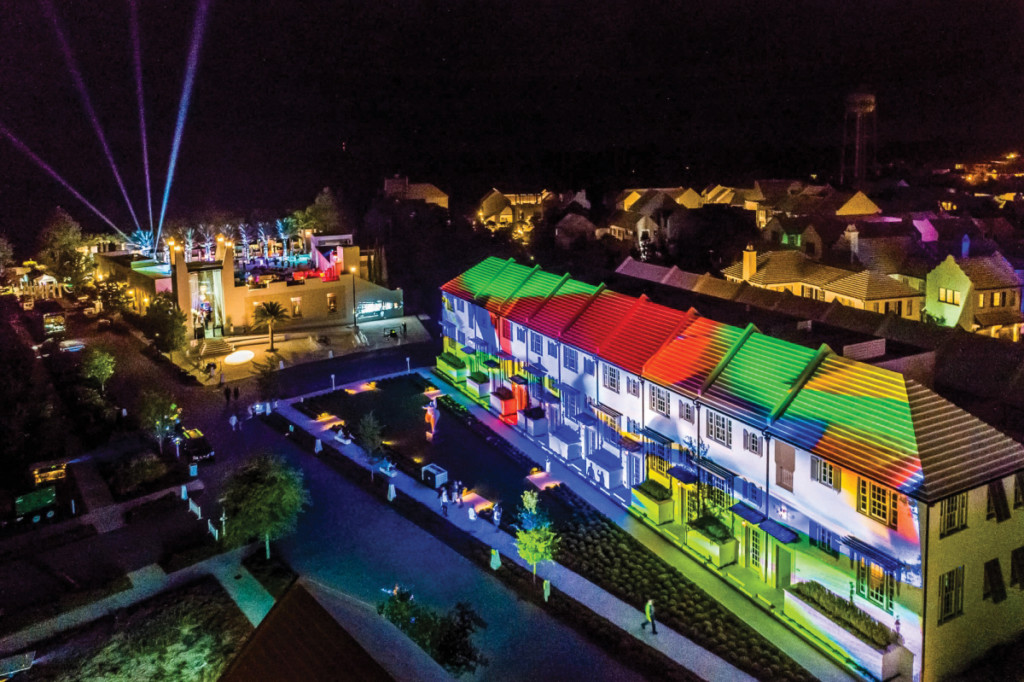 Digital Graffiti at Alys Beach is a one-of-a-kind projection art festival where artists use the latest digital technologies to project their original works onto the iconic white walls of Alys Beach.
Sometimes referred to as "Photon Bombing," "Guerilla Projection" or "Urban Projection," underground artists around the globe have been using the latest design, animation and projection technologies for many years to cast dynamic images onto skyscrapers and other urban structures as a means of artistic expression.
Digital Graffiti at Alys Beach is a festival geared towards bringing these artists together in one place to celebrate and showcase their unique talents.
The 2019 Digital Graffiti Festival will be held May 17-18. You can find more information about the festival here.
This giveaway has closed.