What's In Store?
A roundup of retail happenings throughout the Emerald Coast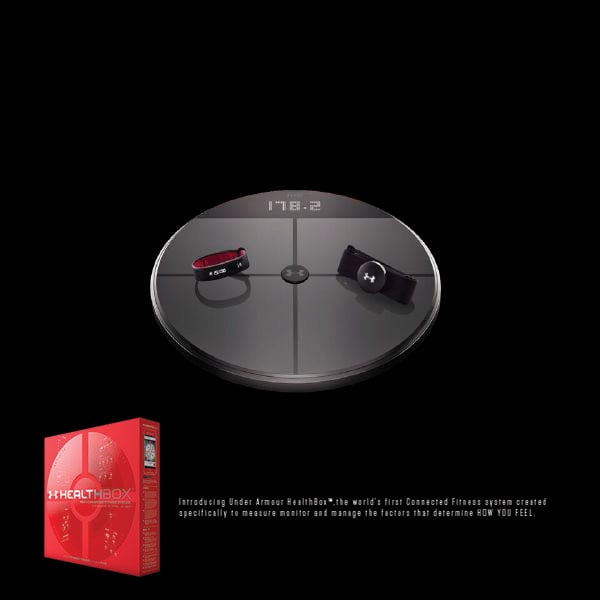 Adding to its 465,000-square-foot, 110-store retail empire Silver Sands Premium Outlets welcomes ECCO. Located near Nike Factory Store and Columbia Sportswear Outlet in a 3,000-square-foot space, ECCO is known for its stylish, high quality and comfortable footwear. The innovative shoemakers and skilled craftsmen behind the company continue to produce most of each shoe by hand. Under Armour is in the process of expanding their footprint at Silver Sands Premium Outlets. During construction of their new space, which is expected to open in June, the company will remain in their current location. Additionally, the retailer has opened a temporary Under Armour Youth store, located near Nike Factory Store to house their youth merchandise. Silver Sands Premium Outlets also recently celebrated the grand openings of Taylor Made Golf Factory Store, Auntie Anne's Soft Pretzels, Converse and a remodeled Sunglass Hut.
---
STORES GALORE Things are bustling at Destin Commons. In addition to the much-anticipated opening of the region's first Whole Foods Market, Destin Commons has opened Pepper Palace a one-stop shop and tasting bar for hot sauces and salsas; Trailside Outfitter featuring camping, backpacking and hiking gear; and Pink n Blue Avenue owned by Gulia Kirimova, which carries clothing, accessories, shoes and toys with brands that are inspired by children who like to express, explore and create.
---
 One snappy snack idea sold at Seaside Farmer's Market was baked by Panama City Beach resident Joanne Trout. Trout originally baked bread for the market, but after making crackers, she found a creative niche inside the box, so to speak. She crafts her artisan Carma Crackers using non-GMO flour and fresh local ingredients, without any preservatives or added colors. Since they are now available online (carmacrackers.com), you can have good "Carma" all year-round.
---
The much-anticipated opening of Anthropologie in Grand Boulevard Town Center enjoyed an enthusiastic response to its artful opening, which included creative bites by 30A Signature Catering, cocktails and a donation of proceeds from a special preview party to Mattie Kelly Arts Foundation.
---
NOW OPEN 
The Market Shops in Miramar Beach just made shopping sweeter by adding a Ben & Jerry's and life healthier with Jennifer Gizzi's Formula Fresh Juice & Coffee Bar. 
'SHELL' ART 
Gulf Place on 30A is celebrating its place on the Emerald Coast by beautifying its plaza with three turtle artworks, which demonstrate its support of South Walton Turtle Watch efforts.
FINE LINES
Sandestin Golf and Beach Resort announces new product lines for the recently remodeled Barefoot Princess and Island Clothiers including Spartina, Gemili Jewelry, True Flies, Molly Bracken, Mariposa, Kate Spade and Escapada as well as new home goods and furniture selection. Coconut Kids' new lines include Properly Tied, Volatile Shoes and Blu by Blu. The resort will celebrate its annual Passport to Fashion retail event on Sept. 25 (see calendar for full listing).  
Happy Anniversary! 
Several iconic businesses along the EC have much to celebrate. Sugar Beach Interiors marks its 30th anniversary this year; Avantagarde Salon & Spa, who recently was voted EC Top Salon for 2016, is aging well as it reaches its 20th year in the business in all things beauty. And speaking of looking good, everyone at Destin Plastic Surgery remains ageless though it is now 20.