What's In Store?
A roundup of retail happenings throughout the Emerald Coast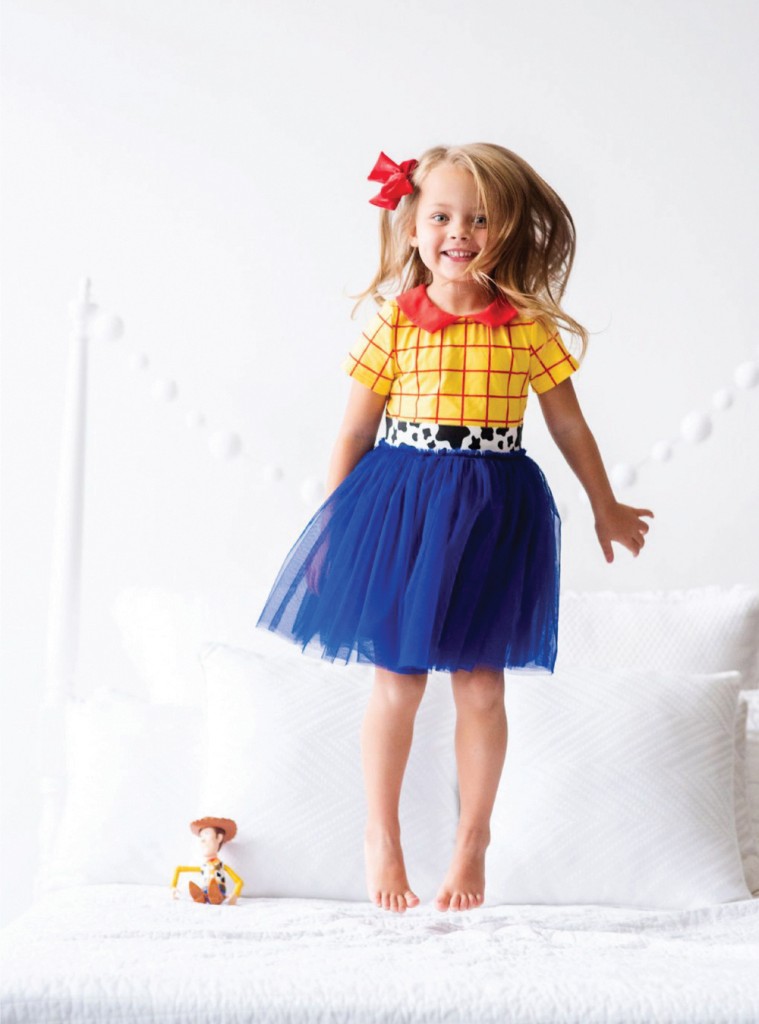 La Luna is a specialty boutique for the little ones. The store favors organic products and nontoxic dyes to keep babies safe. Founded by a mom, the store offers beautiful, comfortable clothing and a play area for children to enjoy while parents shop.
Work It Out
Everyone's favorite workout wear retailer, lululemon, has made its way to a new location at Grand Boulevard. What began as a pop-up shop has now become permanent. A company largely responsible for the rise in athleisure, lululemon offers high-quality women and men's athletic wear in a rainbow of colors and a plethora of styles.
Pier Park Placements
Two new stores are arriving at Pier Park, Aerie and Paris Bahn Mi. Aerie, a subset of American Eagle, features women's clothing and intimates. Paris Bahn Mi is a sandwich shop that merges the flavors of France and Vietnam. Think fresh baguette brimming with Vietnamese ingredients.
For the Babes
With roots in Kentucky, The Beaufort Bonnet Company is making its move to Grand Boulevard. This family-owned business will bring their signature Southern style to a brick-and-mortar flagship store. Outfit the little guy or gal in an adorable, timeless outfit with a matching bonnet or hat, of course.
Grand Boulevard Grabs
Need an in-home spring update? Arhaus Studio is a service-first concept store that is an outgrowth of the national home design retailer. From furniture to décor, both indoor and outdoor, the in-house consultants are there to help clients through the design process every step of the way.
Stop and smell the roses and other flowers at Rose & Co., a locally owned European flower and accessory shop, which has opened its doors in Grand Boulevard. The scents of fragrant bouquets continuously exit its doors. The store carries cut flowers from growers and vendors in New York, City, California, Hawaii and other locales. Create bouquets for any occasion, and grab a gift from the lovingly curated gift shop offering candles, tableware and more.
Vroom, Vroom!
DIXIELECTRICAR, a one-stop shop for carts and accessories, is adding a third location in Pier Park in Panama City Beach. The 4,700-square-foot flagship store will open in late spring. The company offers the best in the business, E-Z-GO golf carts, along with everything you might want to customize your new ride. The store will be located next to Dick's Sporting Goods north of Back Beach Road. Dixielectricar's original location was established in Santa Rosa Beach in 1972.