Walking for Kidneys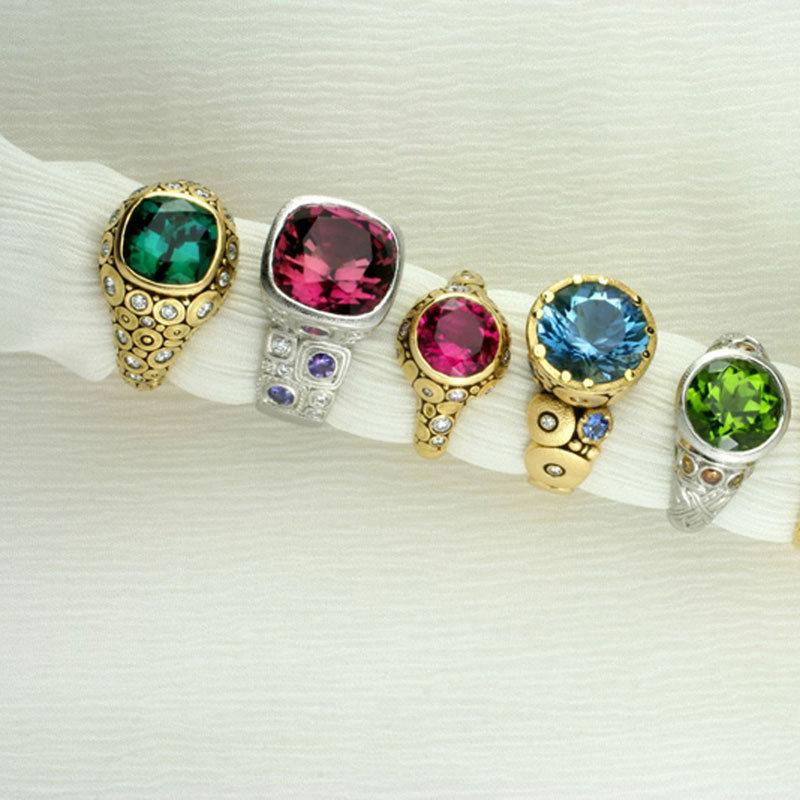 Courtesy of National Kidney Foundation of Florida
The National Kidney Foundation of Florida (NKFF) invites everyone to its third annual Kidney Walk fundraiser, scheduled for April 1 at Pensacola Beach.
The Kidney Walk is a fun, inspiring community fundraiser that calls attention to the prevention of kidney disease and the need for organ donation. It's also an opportunity for patients, family, friends and businesses to come together for a great cause.
This year's Pensacola Beach Kidney walk will be like no other, thanks to presenting sponsors Fresenius Kidney Care and Sacred Heart and many other sponsors who share a passion for the Kidney Walk's mission. It will be held to remember Nancy Grigsby, who, as a dedicated committee chair, was instrumental in bringing the Kidney Walk to Pensacola. You can follow her lead by forming a team or gathering a group of volunteers for the walk.
The NKFF has been working throughout Florida for years to raise awareness and provide support to patients affected by kidney disease. There are nearly 6.5 million people in Florida who are at risk of kidney disease, including people with hypertension and diabetes.
Courtesy of National Kidney Foundation of Florida
The success of the Walk depends on sponsors, team captains and volunteers. It's a wonderful way to become involved in a worthy cause, raising awareness of kidney disease, building company camaraderie and enjoying a day out with family and friends.
For more information, contact Savanna Pitard at the National Kidney Foundation of Florida via email at spitard@kidneyfla.org or call (407) 894-7325. Visit www.floridakidneywalk.org for more event information.