Toned and Tightened with Tummy Tucks
30A Plastic Surgery talk the truths of abdominoplasty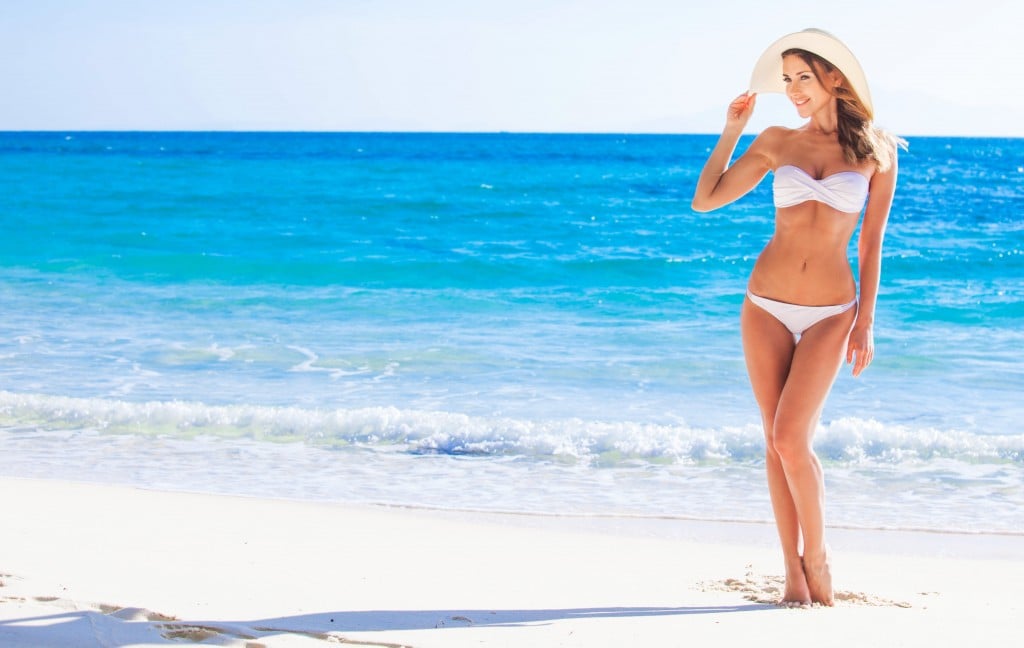 An abdominoplasty, also known as a tummy tuck, is a procedure done to restore the stomach's contour and the person's confidence. A tummy tuck eliminates excess skin and fat in the abdominal area. By restoring the stretched and weakened abdomen wall, the result is a firmer smother stomach.
For the procedure an incision is made then the doctor trims away excess skin and if needed tightens the underlying muscles in the abdomen wall with a series of sutures.
"The goal of a tummy tuck is to restore the youthful contour of the abdomen wall that life events may have altered," said Dr. David Chandler of 30A Plastic Surgery.
Most often, the life events that occur resulting in a tummy tuck are women who have had pregnancies that have stretched their abdominal walls muscles and men or women who have undergone significant weight loss. These candidates have abdomen walls that are stretched beyond the point of what diet and exercise can accomplish.
The first step is to seek out a consultation to discuss your desired results. Virtually healthy people of any age can undergo a tummy tuck. Someone who doesn't have much extra skin is not an ideal candidate and may be best suited for a mini tummy tuck or liposuction.
Dr. Chandler tends to include liposuction when performing a tummy tuck to further contour as most patients can benefit from it. The contour is especially important around the belly button.
When making the incision, Dr. Chandler keeps the scar line as low as possible, ensuring it hides well within clothing and bathing suits. As a result of being experienced in the latest techniques, Dr. Chandler rarely uses drains.
While there is not much involved as far as preparation for the surgery, the recovery process is one of the more intense of plastic surgery procedures. Dr. Chandler ensures that each patient understands post-op expectations and care before proceeding. He specifically highlights the importance of getting up to walk even when the patient may not feel like it.
"A tummy tuck will tighten, remove excess skin, improve your contour and, overall, achieve the best aesthetics possible," said Dr. Candler.