Today's Boutique Presents Sergio Gutierrez Liquid Metal Trunk Show
Shop the exclusive collection Sept. 6–8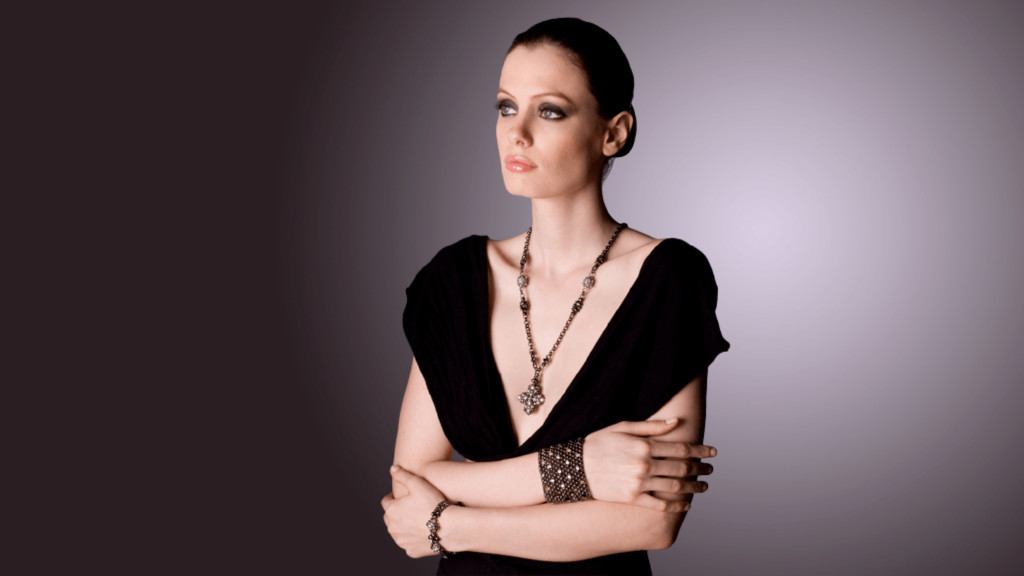 Beginning this Friday, Sept. 6, Today's Boutique will proudly host a weekend-long trunk show by Liquid Metal, a bold, Miami-based fashion brand whose accessories marry vintage flair with industrial modernity.
"Liquid Metal's designer, Sergio Gutierrez, discovered this unique material when he began experimenting with ball chain," said Today's Boutique owner Kim Dettle. "Welded together, it produces a sleek, lightweight mesh-type fabric that conforms perfectly to your body; almost like a second skin."
Dettle said it was Betsy Johnson who first approached Gutierrez in the mid-90s and offered to carry his designs. Upon relocating to Miami in 1996, his Liquid Metal Mesh line quickly caught the eye of celebs such as Cher, Demi Moore, Tyra Banks and others.
"When people come to the show this weekend, we'll have photos of celebrities such as Annette Benning showing off their Liquid Metal accessories, as well as a live model walking around," said Dettle. "It's a fun excuse to get your girlfriends together to sip some complimentary champagne and enjoy light bites while you shop the collection."
Today's Boutique Liquid Metal Trunk Show is the first of its kind, as Gutierrez's shows are typically exclusive to South Florida. Customers will be able to try on various wrist cuffs, stone-studded rings, earrings and necklace chains.
Liquid Metal's fine Italian leather handbags, embellished by their signature mesh, bold colors and equipped with fully adjustable straps, will also be available for a sleek, chic accessory as we head into fall.
"Another thing we love about Liquid Metal is its versatility," said Dettle. "It's meant to be worn every day, and its sleek, timeless design is appropriate for any season."
Customization isn't an issue, Dettle adds. "If your wrist is a bit larger than average, we can add a link. Gutierrez intends Liquid Metal to be an extension of yourself, which also makes this a great option for people who suffer arthritis and can't normally wear larger statement pieces. When I wear it, I can barely tell it's there."
Attendees may also place special orders for a wider catalogue of colors, gemstones and design customizations. The event is free and will go from 11 a.m.–6 p.m. each day until its conclusion on Sunday, Sept. 8.