ThephMethod
Patrick Hoffner III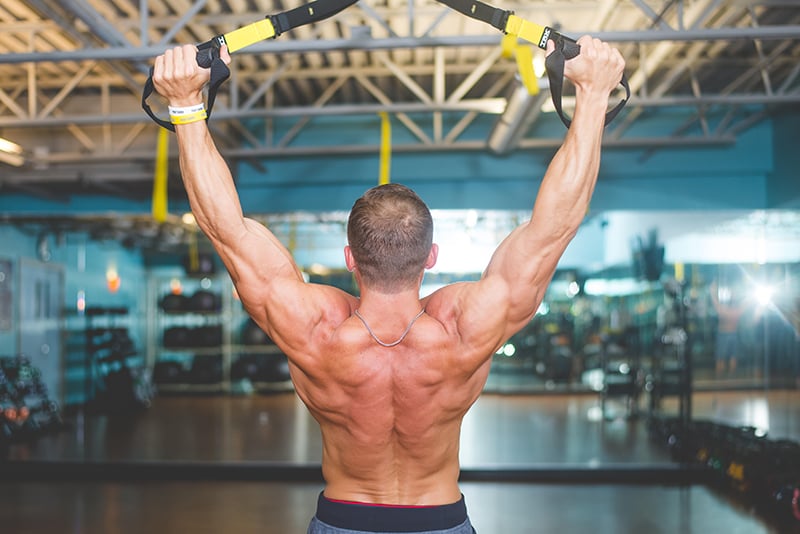 Originally from LaGrange, Georgia, Patrick has been living in South Walton for the past seven years. He is an ISSA certified fitness trainer and PrecisionNutrition Fitness Nutrition Specialist.
Specializing in TRX® Suspension Training, Patrick is a Certified Black Rank TRX Coach, which puts him in the top 1% of all TRX coaches worldwide. He has worked with hundreds of men, women and children across all ages and fitness levels using TRX Suspension Training.
Patrick's style of training utilizes quality movements over quantity, making the most of postural integrity and full range of motion. Patrick is also active in the community through the lululemon® brand ambassador program.
ThephMethod is based on the idea that "a balanced body is a healthy body."
"I believe balance and mobility with a sprinkle of strength on top would best describe my coaching philosophy. I specialize in corrective exercise specifically with the goal of teaching everyone to move a little better, live a little healthier and manage day-to-day stress more efficiently through a healthy lifestyle."
Patrick is available for training in a variety of locations: private in-home training, at Destin Health and Fitness or Otium Studios at 30avenue.
Over the past two years as a fitness consultant for the new Alys Beach Fitness Center, Patrick has worked through Design & Development to deliver TRX training in Alys Beach to its owners and rental guests.
Patrick will help lead the way to developing one of the finest luxury fitness centers ever seen.
(850) 585-0144   //   Sowalripd9@icloud.com   //  Instagram: @the_ph_method