The Oyster Cook-Off & Craft Beer Weekend Returns Featuring Music By Chase Bryant
Sample food from award winning chefs and celebrities David Bowie Tribute to Headline Friday Craft Beer Festival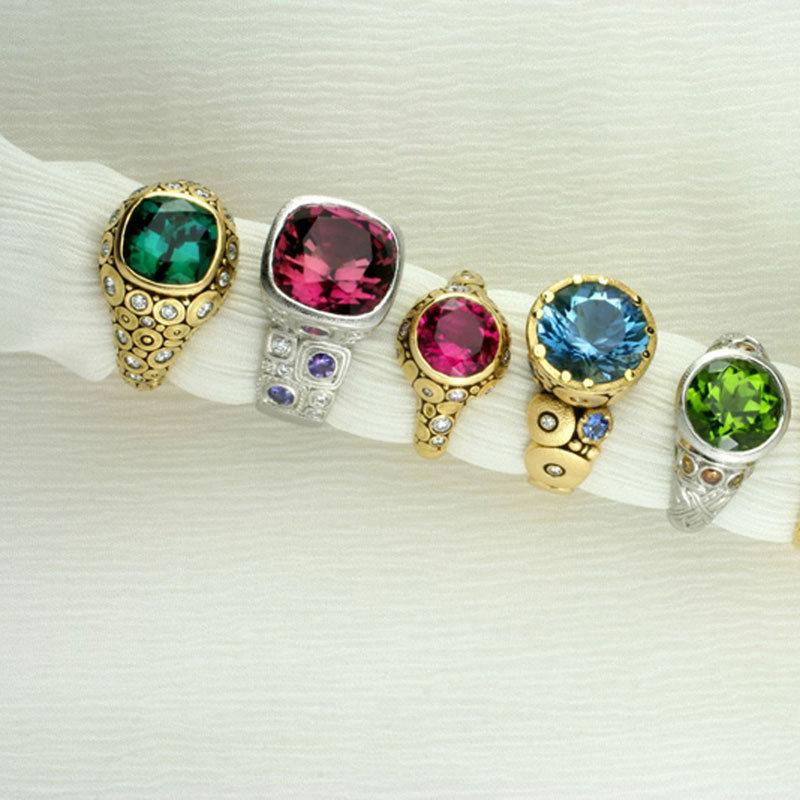 The Hangout Oyster Cook-Off & Craft Beer Weekend returns to Gulf Shores, November 4 and 5. The annual Cook-Off features some of the best restaurants and chefs from the Southeast to celebrate a weekend of food and drink. This year's event brings an array of acclaimed celebrities and James Beard Award winning chefs to the Gulf Coast where they will be demonstrating recipes and cooking techniques.
The main star is the food itself with over 100 oyster recipes to try and the opportunity to discover a multitude of curated oyster varieties at the North American Raw Oyster Bar.
Numerous James Beard Award winners and nominees will be on-hand including chefs Mike Lata, Jason Stanhope, Elliott Moss, David Bancroft, Jesse Houston, Bill Smith, Greg Baker, and Josh Quick. The Chef Demo stage is hosted by Alabama's very own Food Network Star, Martie Duncan.
For foodies who want more than oysters, many chefs will be showcasing their restaurant's signature side dish. A selection of craft cocktails, Bloody Mary's, Champagne and craft beer will be available to wash it all down.
The Cook-Off will also feature the "Best Tasting Tailgate" for fans to watch SEC Football games on big screen TV's.
One of this year's highlights is an appearance by country music star Chase Bryant, as well as local favorites Jamell Richardson and The Voice semi-finalist Shelby Brown, performing Saturday afternoon, included with Cook-Off admission.
The weekend begins with Craft Beer Friday, presented by AL.com. Tickets (available here) include over 50 beers from upwards of 20 craft breweries. Plus, the ultimate tribute to David Bowie by the Wham Bam Bowie Band, performing Bowie's greatest hits and hidden gems from throughout his career.
Workshops and Food Demonstrations Will Feature:
● Martie Duncan (Food Network)
● Mike Lata (James Beard Award Winner, Best Chef Southeast; Iron Chef competitor)
● Jason Stanhope (2015 James Beard Award Winner, Best Chef Southeast)
● David Bancroft (2016 James Beard Award Semi-finalist, Best Chef South)
● Bill Smith (Three-time James Beard Award Winner, America's Classic Restaurant and Best Chef Southeast)
● Annie Pettry (2015 Food & Wine "The People's Best New Chef" Nominee)
● Irv Miller (James Beard House-featured chef and author; Pensacola, FL)
● Jim Smith (2011 Great American Seafood Cook-Off Winner; Montgomery, AL)
● Jason Rodgers (Oskar Blues Executive Chef; Denver, CO)
Cocktails and Craft Beer
● Create Your Own Bloody Mary Bar presented by Tito's Vodka and Zing Zang Bloody Mary Mix
● Wine and Champagne Lounge presented Kim Crawford Wines & La Marca Prosecco
● Over 60 Craft Beers including Oskar Blues started by Alabama native Dale Katechis
Featured Restaurants
The Cook-Off will feature chefs competing for cash and prizes. Each restaurant will be serving up Rockefeller, Gulf Coast Cajun and Raw Oysters for everyone to taste. Participating restaurants and chefs include:
● Jesse Houston of Saltine Oyster Bar (2015 James Beard Award Semifinalist; Jackson, MS)
● Sarah Cousler of Buxton Hall BBQ (2016 Bon Appetit Top 10 Restaurant; Asheville, NC)
● Josh Quick of Odette (2016 Alabama Seafood Cook-Off Winner, Florence, AL)
● Greg Baker of The Refinery (2011 James Beard Best New Restaurant Semi-Finalist 2012 & 2013 Best Chef South Semi-Finalist; Tampa, FL)
● David Crews of Six Shooter Land and Timber (2013 King of American Seafood; Cleveland, MS)
● Derek Emerson of Walker's Drive-In (Four-Time James Beard Best Chef South Semi-Finalist; Jackson, MS)
● George Reis of Ocean (2014 Alabama Seafood Cook-Off Champion; Birmingham, AL)
● Beach House Kitchen (Gulf Shores, AL)
● Wolf Bay Lodge (Orange Beach, AL)
● L.A. Spice House (Satsuma, AL)
● Hal & Mal's (Jackson, AL)
● The Coast Restaurant (Gulf Shores, AL)
● Magnolia House (Biloxi, MS)
● Parlor Market (Jackson, MS)
● Roselie Dining & Seafood Bar (Inlet Beach, FL)
● Serpas True Food (Atlanta, GA)
● Bistro V (Birmingham, AL)
● Hammocks Trading Company (Atlanta, GA)
● Tailgater Monthly (Frisco, TX)
● Rotolo's Pizzeria (Perdido Beach, AL)
● Union (Mobile, AL)
● Mikee's Seafood (Gulf Shores, AL)
● Saltwater Grill (Point Clear, AL)
● Smoke Ring BBQ (Atlanta, GA)
● Seaworthy (New Orleans, LA)
● Fiddlefish (Perdido Beach, FL)
● Voyagers – Perdido Beach Resort (Orange Beach, AL)
● Restaurant Tyler (Starkville, MS)
● Drift Fish House & Oyster Bar (Atlanta, GA)
● Gilbey's Seafood & Steak (Orange Beach, AL)
● The Hangout (Gulf Shores, AL)
● The Gulf (Orange Beach, AL)
● The Gulf (Okaloosa Island, FL)
Chef's, talent and bands subject to change.
For more information and to purchase tickets visit http://hangoutcookoff.com/.