The Jet Set Life
How you, too, can lead a "jet set" life on the EC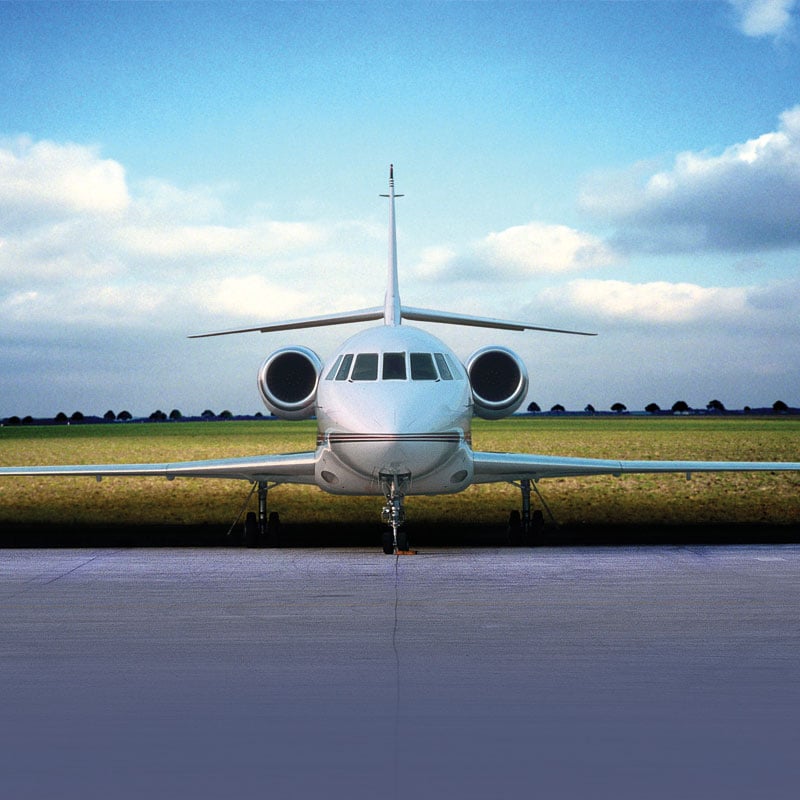 "I'm leaving on a jet plane … don't know when I'll be back again." Remember that old tune?
Everyone is singing the praises of the Emerald Coast's elite air service at the Destin Airport. This destination now has several options for first-class air service to get you to where you want to go … in style.
NetJets is a gold-level company offering private service out of the Destin Airport. Individuals or businesses can enjoy the luxury of freedom and control of their travel needs.
Brian Hodges, senior vice president of sales in the Southeast, says NetJets' value goes beyond any flight plan. "One thing money can't buy is time. NetJets allows you to put more time back in your life to spend with family," he says.
NetJets, which formed in 1986, pioneered the concept of fractional aircraft ownership. The owner enjoys the joys of access to jet service for a fraction of the price. (It's basically like leasing a car.) There are three programs: fractional ownership (largely purchased by businesses), fractional leasing (the least cash outlay) and the Marquis Jet Card. The fractional ownership is available in shares starting at a 1/16 increment or the equivalent of 50 hours of flying time per year. The Marquis program asks you to purchase packages of hours (25 hours at a time) and gives you access to travel worldwide.
Once you are an "owner" you can have access to a travel team 24-hours a day. There are 13 jet types to choose from. I had a chance to tour three: the Hawker 400XP, seating seven, the Cessna Citation Sovereign, seating eight, and the Dassault Falcon 2000EX/2000, the largest, seating 10. They were all luxurious and comfortable and manned by friendly, experienced pilots. The only question I was left with was, "When can we take off?"
Ah, the jet set life on the Emerald Coast!