The Great American Home & Garden Expo Comes to the Fairgrounds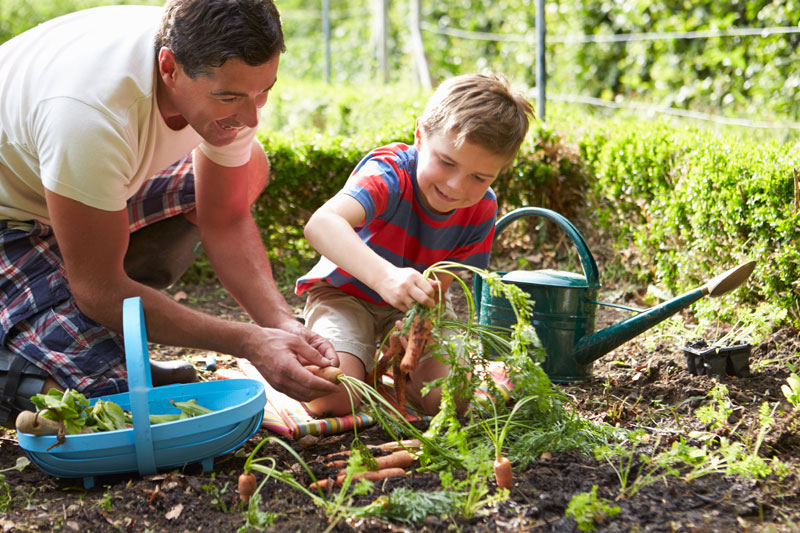 Attention, all you home-and-garden enthusiasts! Gloria Feeney, executive officer of Bay Building Industries Association (BBIA), invites the community to The Great American Home & Garden Expo, to be held March 10–12.
This year, BBIA, the American Red Cross and Convention Services will combine their expos to bring one huge event to the Bay County Fairgrounds. Over 60 exhibitors will be in attendance, which means there will be plenty to see, learn and do. Highlights will include:
• Educational gardening and home improvement seminars
• Activities for all ages
• The University of Florida's Institute of Food and Agricultural Services Master Gardeners of Bay County annual plant sale
• Pet adoption opportunities
• Tours of Bay County Sheriff's Department helicopters and a Panama City Fire Department fire truck
• Giveaways galore
• Food from JR's Rib Shack
This three-day event is free and open to the public. For more information, click here.