The Do-It-Yourself Guide to Gift Giving
Know your limits; consider the recipient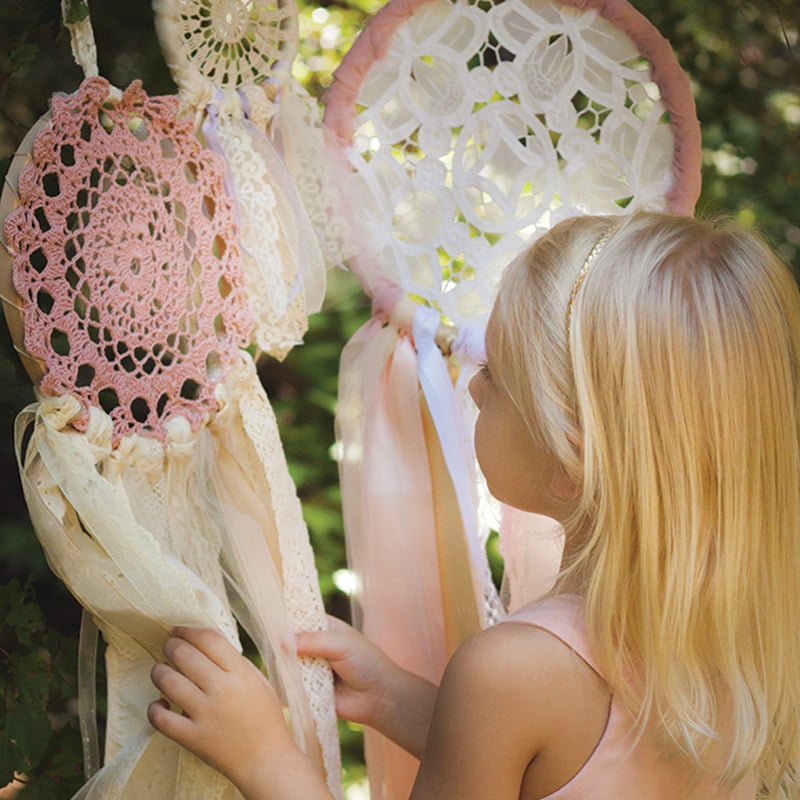 'Tis the season of giving, and what better way to show someone you care than to give him or her a handmade Christmas gift?
This seems like a great notion until you Google "gifts, homemade." You see, the list of creations a well-intentioned DIY-er can make is endless. With a little help, however, you'll soon be crafting and gifting like Martha Stewart.
First, consider the amount of time and money you can spend on a gift. Then ask yourself, "What would my mom/sister/husband/best girlfriend want to receive?" When you have several good ideas written down, decide which gift you want to make. You're not being selfish in doing this; you're being smart. Three hours spent cutting giant wooden blocks might result in that game of lawn Jenga you were determined to make for your brother, but it might also result in some familial resentment and a strong aversion to all things stacked (salad plates, underwear — just imagine the consequences).
After you've selected which gift you're going to make, locate and purchase supplies. Craft stores are fabulous for buying bits and bobs, but you might want to scour local thrift stores, too.
Now, for those of you who like the idea of a hand-crafted Christmas present, but fear the actual crafting process, try making a "container gift:" a memory/shadow box (like a deep-set picture frame) or clear glass cookie jar filled with goodies or with treasures and mementos from experiences you and your loved one have had together. Your imagination and the size of your container are your only limits!
Finally, don't forget that time together is, perhaps, the most meaningful — and personalized — gift of all. 
Get Crafty!
For Her
Create a bohemian-style dreamcatcher by stitching a doily to a similarly sized embroidery hoop. If necessary, wrap the hoop with ribbon to hide any stitches. Tie matching and contrasting ribbons, lace, fabric and other fluttery business to the bottom of the hoop.
For Him
Make a firewood carrier for that special someone who loves to cook over an open fire. The concept is simple: a rug with handles. Work pieces of leather or flexible rope through the short ends of a woven kitchen rug and tie each end together. When you've created eight loops (four on each side with a gap in the middle), run two dowels (1 inch in diameter and of a slightly longer length than the width of your rug) through the loops on either side of your rug.