Take A Visit to Florida's Forgotten Coast
Mark your calendar, these are events you aren't going to want to miss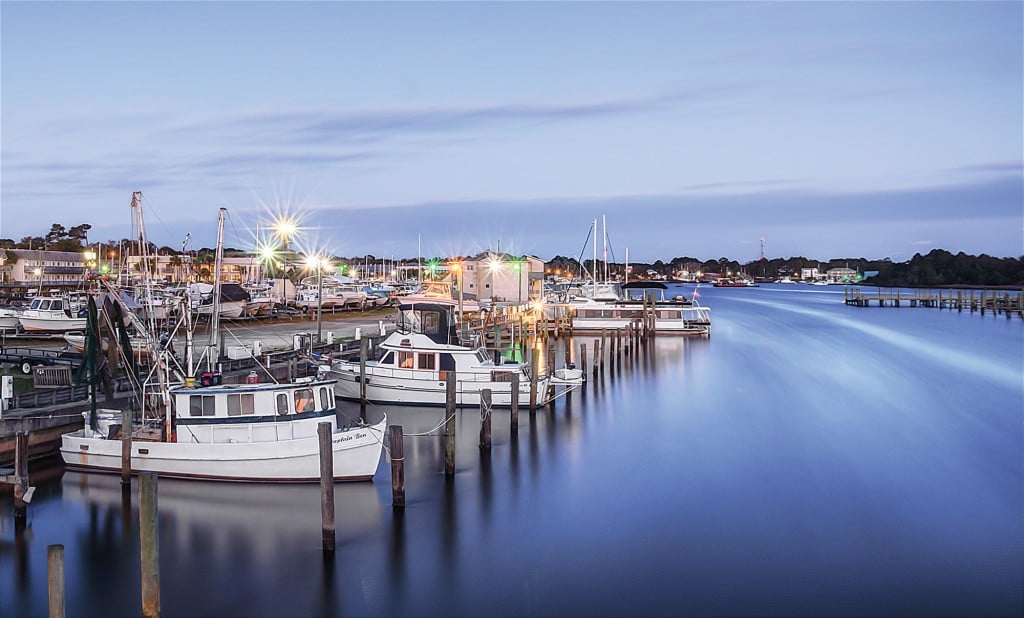 Florida's Forgotten Coast is home to year-round art exhibits, concerts, theater and festivals that highlight the natural resources, culture and history stretching from Alligator Point to Apalachicola.
During the late winter and early spring months, the coastal area events tend to focus on cultural, historic and natural resources.
Music Events
The Dixie Theatre in Apalachicola will host several music performances during February and March, including a Willie Nelson Tribute concert by the Purvis Brothers and the Encore Band on Feb. 7–8 and the popular Currys band on Thursday, March 26.
The Ilse Newell Concert Series (IN) will feature pianist Aleksandra "Sasha" Kasman performing the music of Franck/Medtner/Rachmaninoff at Apalachicola's Trinity Episcopal Church on Sunday, Feb. 9.
On Feb. 23, IN will present Mark Daniels and Rob Goodling performing an opera tenor arias, Italian street songs and Broadway show music.
The Bay Area Choral Society will perform Songs of Spirit on March 29 and
again on April 3.
Maritime and Boat Events
Apalachicola hosts its annual Antique & Classic Boat & Car Show April 18 featuring antique boats and cars displayed along the scenic waterfront.
On Saturday, April 25, Carrabelle will host its annual Carrabelle Riverfront Festival featuring maritime exhibits, arts and crafts, seafood, live music and a classic car show.
Food Events
The Apalachicola Bay Chamber will host its annual Forgotten Coast Chef Sampler on Sunday, Feb. 9.
On March 5–7, the St. George Island Regional Charity Chili Cook-off & Auction takes over St. George Island with the region's largest chili cookoff.
Later in the month, on Saturday, March 21, the Eastpoint Volunteer Fire Department will host its annual Rib Cookoff.
Cultural Events and Tours
The St. George Island Lighthouse Association will host the 7th annual St. George Island Tour of Homes on Saturday, Feb. 8.
The event benefits the maintenance and restoration of the historic St. George Island Lighthouse.
Apalachicola's annual African American History Festival Feb. 14–16 will feature blues and gospel music, food and vendors.
Art Events
From March 20–29, the area's premier art event unfolds with the annual Forgotten Coast en Plein Air event.
This 10-day event features nationally acclaimed artists and art enthusiasts from across the country who converge to set up their easels and pull out their brushes to document the landscape and culture of authentic "Old Florida" at venues stretching more than 100 miles along the coast.
In April, Apalachicola hosts its annual Art & Wine Walk on Saturday, April 4 where local artists show, sell and demonstrate their talents and local businesses serve a variety of wines along a downtown trail of art and wine venues.
For a complete list of all upcoming Forgotten Coast events, visit Floridasforgottencoast.com