Stories from the Heart: Thank you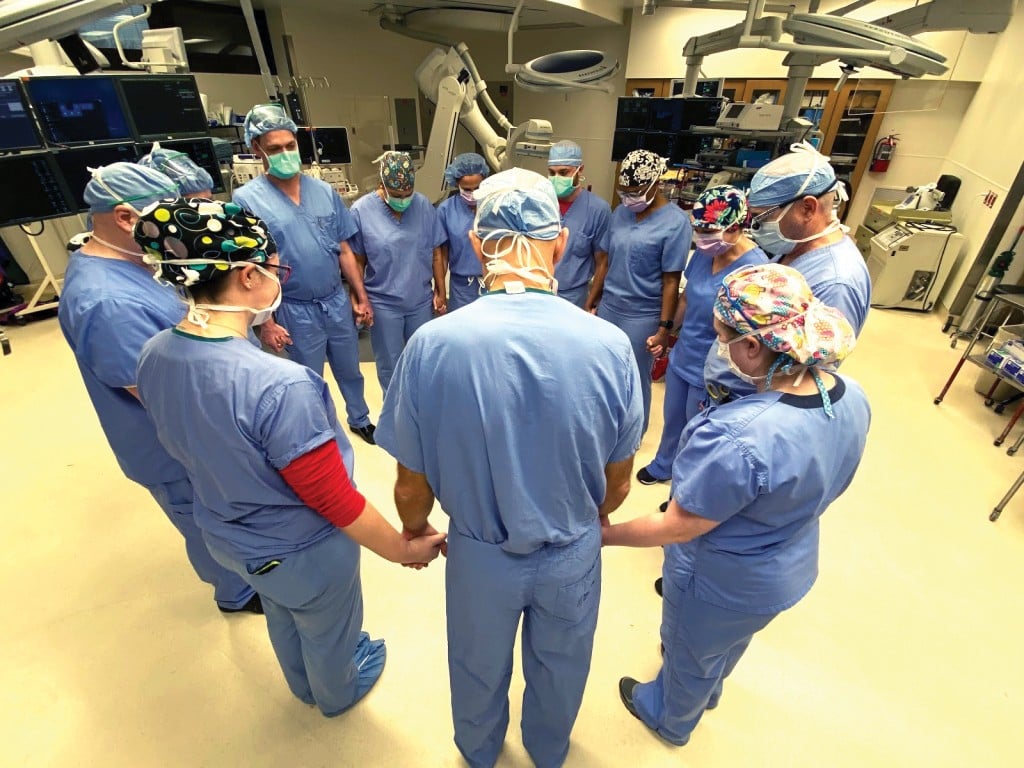 The past several months have been a time of fear and uncertainty. However, it is during these times that we see the community come together the most. This generosity and commitment truly shows how much our community cares for one another.
Local businesses, organizations and individuals have united to help one another in so many ways, both big and small. From businesses providing food to those on the front lines, to monetary donations to help purchase supplies, and PPE donations to keep our hospital fully stocked and prepared, we witnessed a community band together to help those in their greatest time of need.
We sincerely thank each and every one of you who contributed, whether it be donated time, money, food or supplies to the staff and patients at Ascension Sacred Heart's Hospitals along the Gulf Coast. We are blessed to live in and serve a community who stands by one another through the good times and the bad.
---
About the Ascension Sacred Heart Foundation
Since 1915, Ascension Sacred Heart has been at the heart of healing for Northwest Florida and South Alabama. Like our founders, the Daughters of Charity, Ascension Sacred Heart is dedicated to providing quality, compassionate healthcare to the citizens of our regions, regardless of their ability to pay. This steadfast commitment to our community could not have been achieved without the support and generosity of the thousands of individuals, businesses and organizations that have donated to Ascension Sacred Heart Foundation. Through this charitable giving, Ascension Sacred Heart Foundation has been able to provide millions of dollars of free and low-cost healthcare to the poor, uninsured, under-insured and low-income families. With the help of generous donors, we are proud to partner in Ascension Sacred Heart's mission of care along the Gulf Coast.